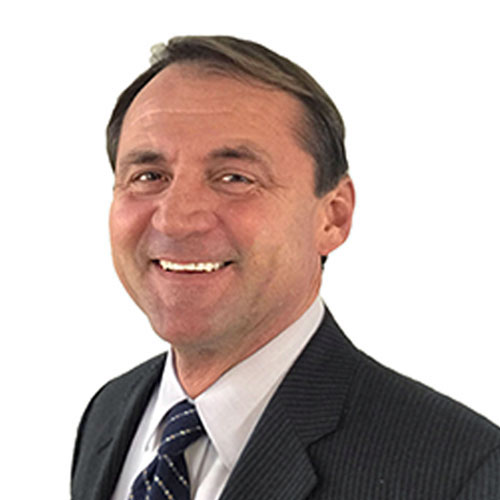 As an experienced Middle Market Business Broker, I know selling your business can seem like an overwhelming experience. With decades of experience, I will quickly help you know where you are now and what you could do to increase your Company value prior to sale. We provide at no cost a tried-and-true valuation methodology to determine what you could expect if you sold today. More importantly, this process will reveal what we could do to position a Seller for maximum proceeds and a higher selling price with a little planning and sage advice. You won't be pressured and we only hope that when the time is right for you to sell that we have the privilege of being your Business Broker.
As an experienced Middle Market Broker, I have Brokered the sale of a Company in nearly every Industry and decades of experience really does bring an expertise that makes a difference for your outcome. I will help you determine if an Asset Sale or a Stock Sale is best for your transaction and then curate all our messaging to specifically reach our ideal Buyer. In addition to the standard complete sale of a Company I am an expert in crafting "structured transactions". These offer a Seller an opportunity to sell part of a Company now to an Ideal Industry leader and then remain with Equity to sell again at a hopefully much higher valuation in the future. This can quite often be the best solution when selling a growing company to reach maximum proceeds for the Seller, particularly if the Seller can remain on staff for another year or two to guide an expansion.
Before becoming a licensed California business broker, I owned a Mortgage bank and also brokered commercial loans as a Capital Advisor at the Nation's largest commercial real estate brokerage. So, I "speak loan" and with this background knowledge and long-term SBA banking relationships, I am able to position my clients for a successful loan approval without surprises.
I promise you that I will shoot you straight and offer sage advice to help you reach your goals. I have a vast network of trusted and affordable Attorneys, CPAs, and Bookkeeping clean-up services to get your books and records in tip-top shape for market, if we need some help.
Business Brokerage Specialties: Retail, Service Businesses, Manufacturing, Aerospace, DOD / CNC, Machining, BRAND Sales, Fabrication, Fulfillment, Distribution, Packaging, Automotive, Supply Chain, ECommerce, Business Valuations, Structured Transactions, Professional Firm Earn-Outs.
I welcome the opportunity to meet you for a consultation and get your ship headed in the right direction. Drop me a quick email or call me directly and let's see how I can help you reach your goals.
Read More