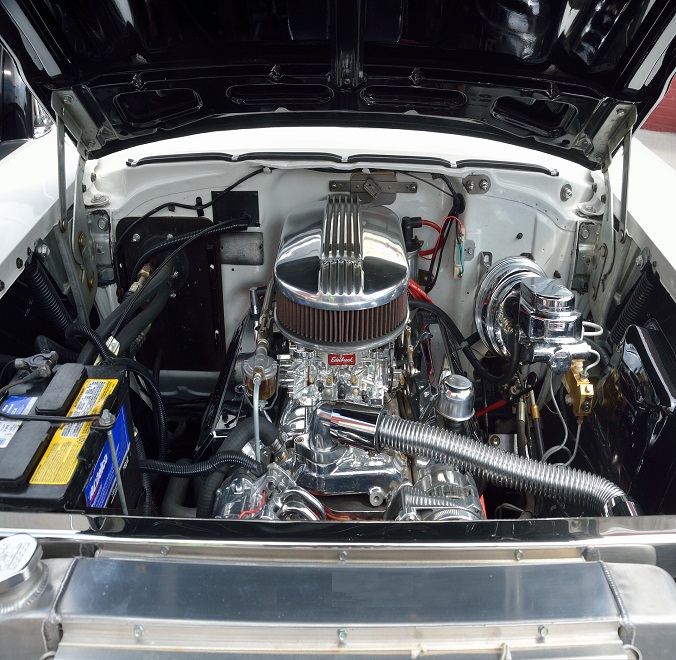 ZBB2177 Auto part distributor with manufacturing in US with great dealer network

Industry:
Automotive and Boat | Other, Manufacturing | Auto, Boat and Aircraft
Since the 1990s offering their clients high-quality products through the use of product visualization, virtual and rapid prototyping., designing and manufacturing automotive products. keep it simple with both quality products and quality customer service is their motto!.. applying engineering knowledge to ensure the highest quality design and materials. They produce 100's of parts and are certified by manufacturers. After over 20 years in business, the parts are constantly updated to fit newer models. With revenues approaching $1.5MM and net of $296,000 this is a great opportunity to add to your portfolio in the auto industry. ***Sales Revenue projected for 2022.
Reason For Sale:
Retirement
Lease Info:
Monthly Rent: $4,000 Square Footage: 3955