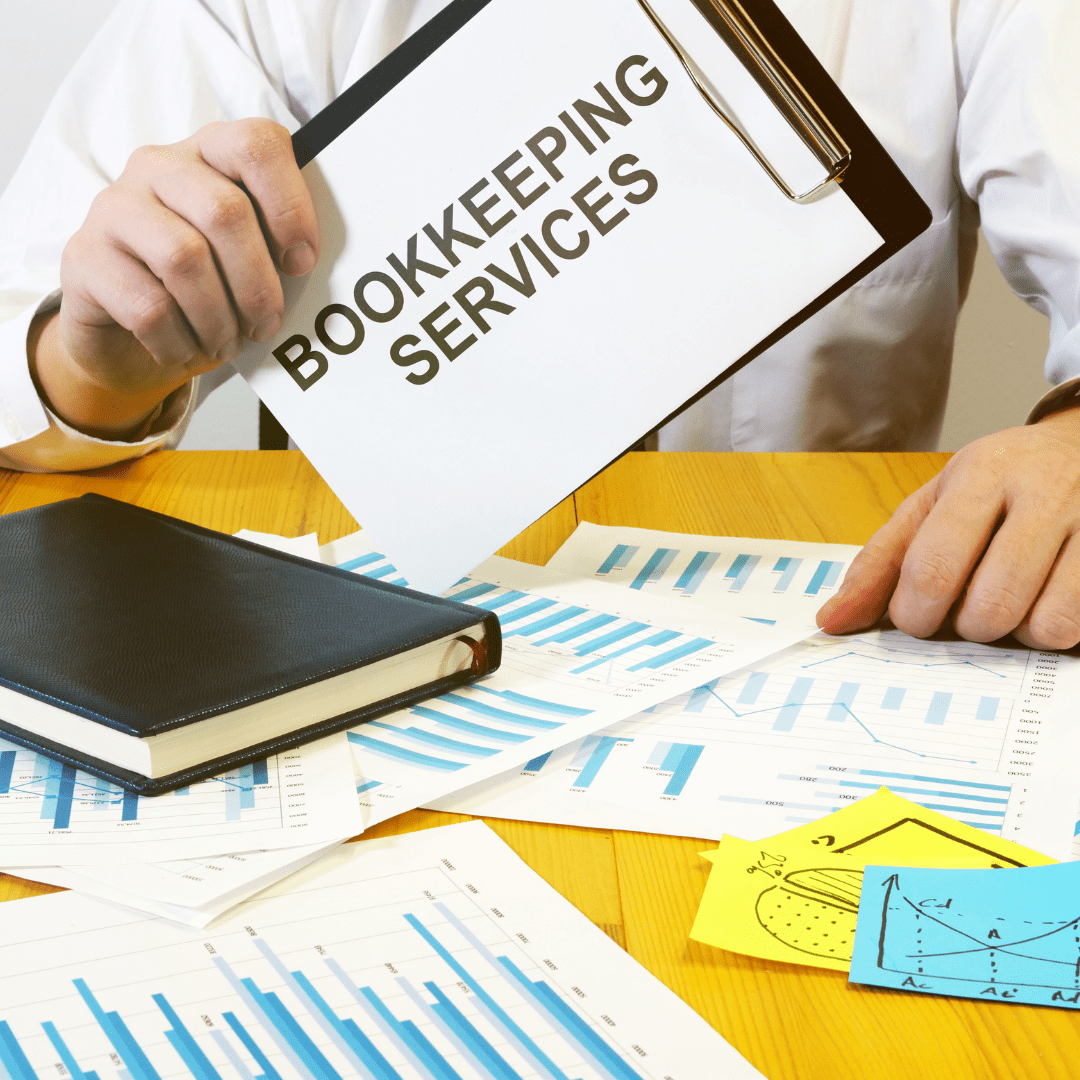 ZBB2171 Profitable Bookkeeping And Accounting Services Business, Central California

Location:
CENTRAL CALIFORNIA
Industry:
Financial Services | Accounting and Tax Practices, Financial Services | Other
Bookkeeping and accounting services business. Providing quality accounting and management services to businesses for over 24 years. Dedicated staff is focused on providing timely, quality and professional well rounded services and building long-term relationships will all of their clients. Both-in house and/or on site services provided for client convenience. The business achieved revenues of $1.14 million in 2021. TTM revenues of $1.25 million (+9.6%) The business serves more than 300 + clients, many have been with the firm for over 15 years. All revenues are derived from accounting and bookkeeping, approx 90% corporate and 10% personal. Mostly local businesses (75%) The 2 largest clients are 5.9% and 9.1 % of total revenues. No client more that 10% of revenue. The clientele will transition best to an owner/operator who is capable and dedicated to providing quality accounting and management services to business and to go the extra mile to maintain customer satisfaction..
Reason For Sale:
Owner desires to move into retirement
Lease Info:
Monthly Rent: $4,546 Type of Location: Commercial office Building Square Footage: 3375 Facilities Information: Commercial office building with improved space of approx 3,375 sq ft