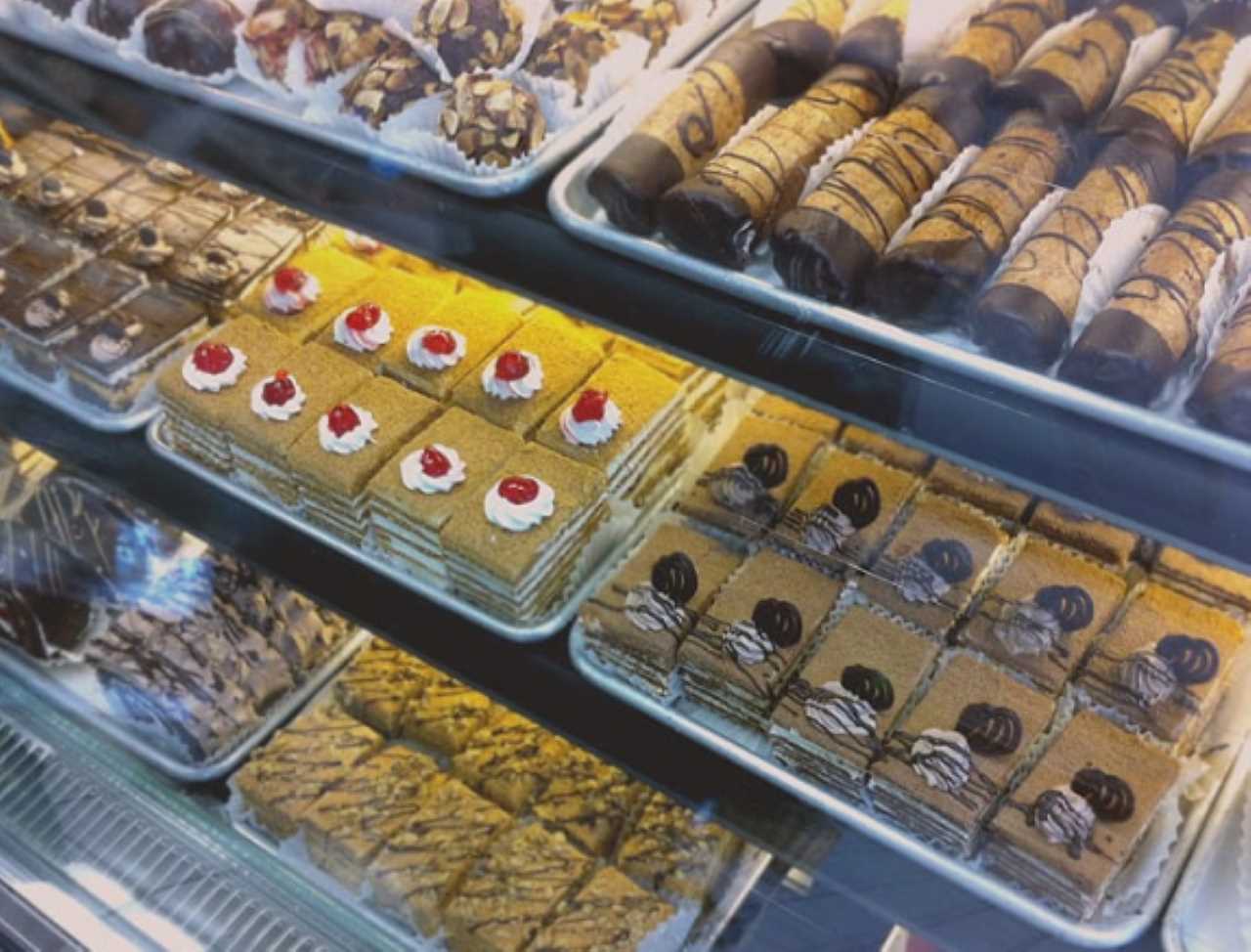 ZBB2126 Famous Bakery w/AAA locations in Los Angeles

Industry:
Restaurants and Food | Bakeries
This International Bakery started over 30 years ago serving a large international community across the Los Angeles area for their unique baked goods and authentic from Eastern Europe offerings. Well acclaimed by several media outlets as unique and authentic recipes. The growth opportunity is endless. There is almost no social media and no marketing budget. They do not have a website. They are not using any third-party delivery services or online ordering. Large kitchen fully equipped facility that produces from Cakes to pastries, breads, cookies, and take-home meals. Seller is past retirement age and needs to exit very soon. NDA must be filled out as well as proof of funds required before disclosing more details. Seller Financing Available..
Reason For Sale:
Retirement
Training & Support:
3 Weeks @ 20 hours per
Days & Hours of Operation:
7am - 5pm
Owner Hours Per Week:
2 FT
Lease Info:
Monthly Rent: $9,700 Type of Location: Multiple Locations
For more information on this listing, please contact the Deal Owner by filling out the following form.