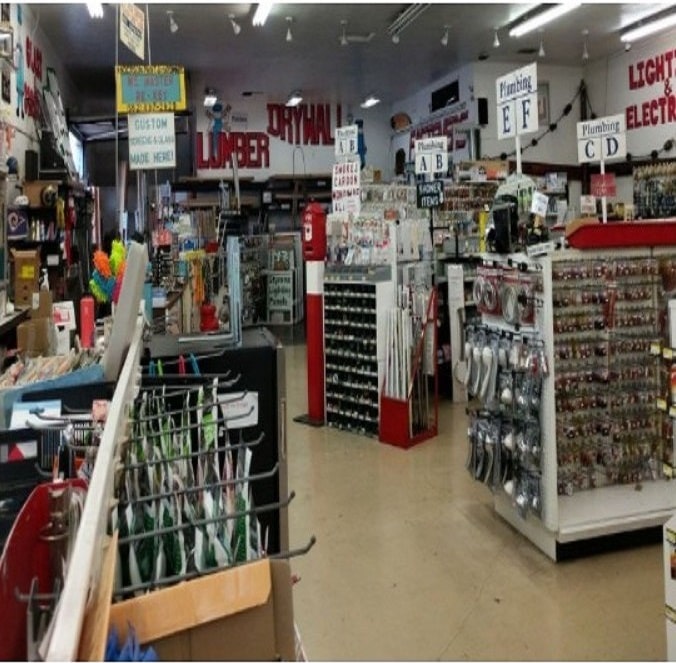 ZBB2162 Hardware Store in the South Bay free standing 7,000 Sq Ft. on 15,000 Ft Lot

Industry:
Material and Hardwarde Stores, Retail | Other
This hardware store has been around for over 4 decades in the same location. Serving high-density apartments & homes in the South Bay market. Old fashioned knowledgeable staff with personal service. Whether private homeowners or professional builders have come to depend upon our products and specialized services. They offer a wide range of supplies and services to help with all of your home improvement needs..
Reason For Sale:
Retirement
Training & Support:
3 weeks/ 25 hours per Week
Owner Hours Per Week:
8AM - 5PM Mon-Sat
Employees:
2FT/1PT/ 1Sub-Contractor
For more information on this listing, please contact the Deal Owner by filling out the following form.