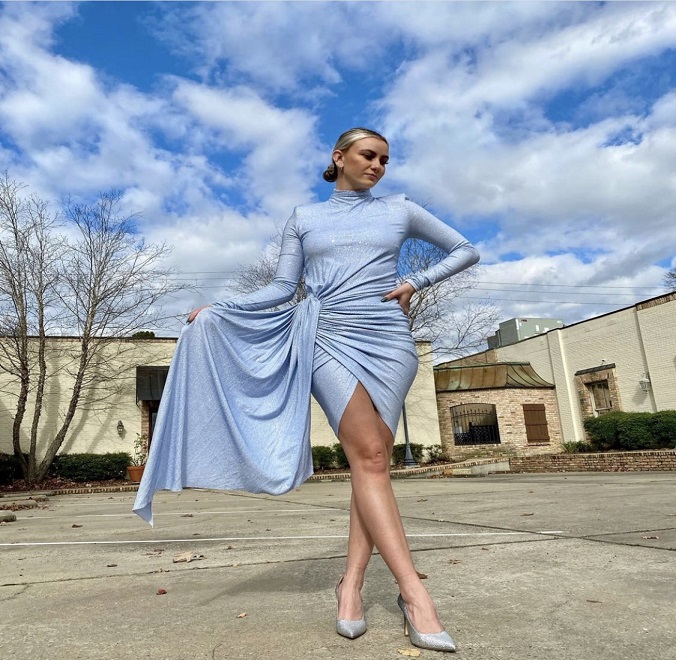 ZBB2163 Sophisticated Tailoring, Alterations, Design and Repair Business

Location:
Premier Southern California (L.A. area)
Industry:
Manufacturing | Clothing and Fabric
Fine European Alterations, Tailoring and Repairs for upscale clientèle in a premier SoCal location. Delivering high quality work in a prompt and professional manner; • Fine European tailoring and alterations . Wedding alterations, • European trained master tailors and seamstresses • Fast turnaround time • Able to fulfill almost any request • Exceptional customer service.
Reason For Sale:
Retirement
Training & Support:
4 weeks x 20 hours per Week
Days & Hours of Operation:
Mon-Sat ; 9:00 AM - 5:00 PM
Owner Hours Per Week:
20-30 hours/week
Lease Info:
Monthly Rent: $3,800 Type of Location: Retail Shop Square Footage: 2700 Sq ft Facilities Information: Same location for 30+ years. Large space 2,700 sq ft with 3 fitting rooms. Approx 1,500 sq ft downstairs and 1,200 Sq ft upstairs. Parking in front of business. Located in Prime area. Spacious sitting/waiting area for spouses.
For more information on this listing, please contact the Deal Owner by filling out the following form.