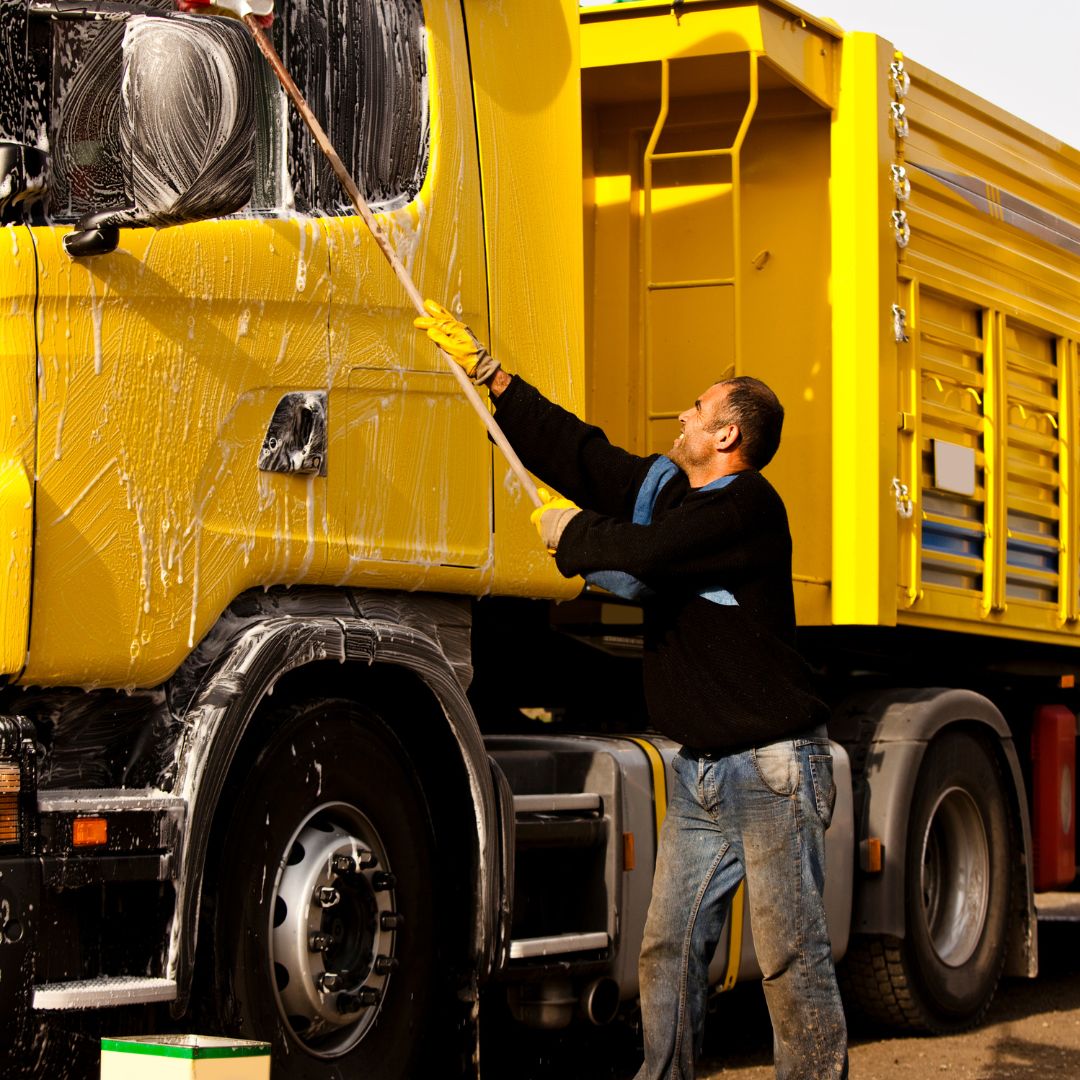 ZBB2179 35 yrs. established fleet washing business great growth opportunity

Industry:
Automotive and Boat | Car Washes
In this business, the owner and a part-time employee have long-term arrangements to wash recognized brands' fleets weekly or biweekly. That makes it an attractive recurring revenue business model. This business has grown organically through 35 years without any advertisement. At its peak, it was much more extensive and had more employees. The business has a long list of recognized fleet brands it has been servicing for years. It doesn't have any online presence at all. This is an excellent opportunity for an entrepreneur who wants to build upon this great foundation by adding state-of-the-art marketing and customer service. By hiring more employees, a buyer can expand it to the levels of success it had before..
Reason For Sale:
Retirement
Training & Support:
2 weeks | 20 hrs per week
Days & Hours of Operation:
Monday - Saturday (Can work Sundays)
Owner Hours Per Week:
30 hours per week
Employees:
1 Part time works about 30 hours per week
For more information on this listing, please contact the Deal Owner by filling out the following form.