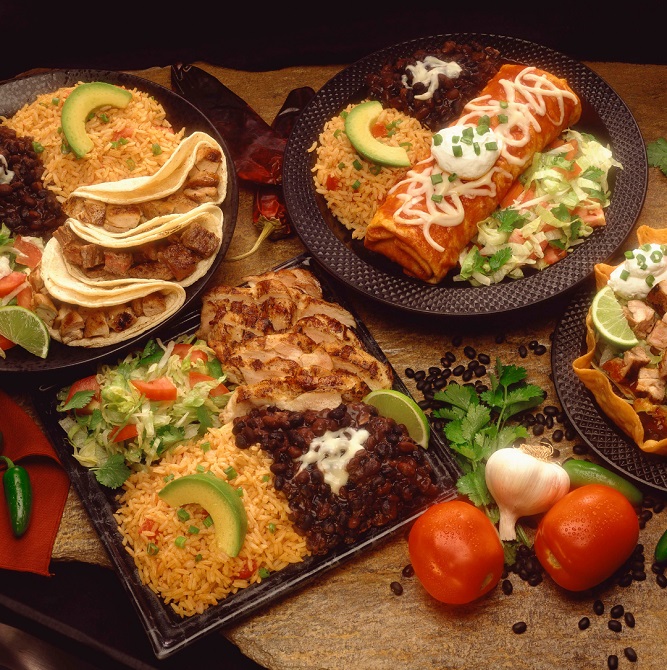 ZBB2183 Franchise Tex Mex fast food, excellent location, easy to operate!

Industry:
Restaurants and Food | Mexican Restaurants, Restaurants and Food | Other
This Franchise Tex Mex style eatery is serving up a nice variety of simple BBQ, Mexican favorites, Salads, and Sides. This is a nice business that serves affordable meals as well as "family-style" portions. Known for fresh ingredients and their quick service. Excellent location in a busy shopping complex in the hub of dense neighborhoods and other shopping centers. Easy to navigate website makes online ordering a breeze for happy customers. Popular for takeout, delivery, and/or patrons can dine inside or under the umbrellas on the outside patio. This business was established in 1999 and has great online reviews. Turn Key, clean and easy to run. Hours of operation are from 11 am to 9 pm and open every day. There are 10 part-time employees. The owner works part-time but must sell due to health issues. Start making money right away! Main delivery is with online companies such as Doordash, UberEats, and GrubHub. Also, they use their own drivers..
Reason For Sale:
Health Issue
Training & Support:
4 weeks | 20 hours per week
AR (Included in the price):
1500
Days & Hours of Operation:
11 AM TO 9 PM Mon - Sun
Owner Hours Per Week:
1 PT
Lease Info:
Monthly Rent: $6,134 Square Footage: 1590
For more information on this listing, please contact the Deal Owner by filling out the following form.