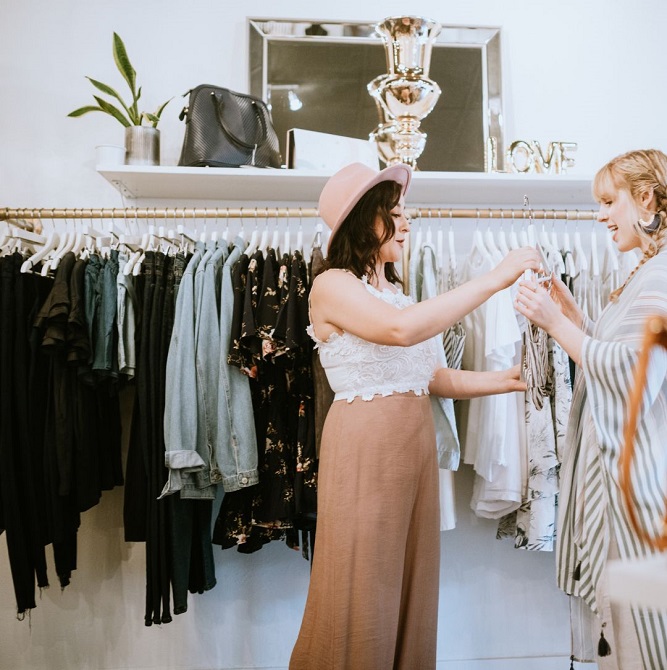 ZBB2185 Beautiful Boutique in a great busy area of Pasadena easy to Operate and Run

Location:
South Pasadena, CA
Industry:
Retail | Clothing and Accessory Stores
A women's boutique in South Pasadena is available for purchase because the owners of 20 years are finally retiring. It's a modern boutique with a whimsical, European flair; complete with a fabulous red counter. They have good books and a new lease. Ready for a new owner..
Reason For Sale:
Retiring
Training & Support:
2 weeks @ 20 hrs per week
Lease Info:
Monthly Rent: $3,293 Square Footage: 1054
For more information on this listing, please contact the Deal Owner by filling out the following form.