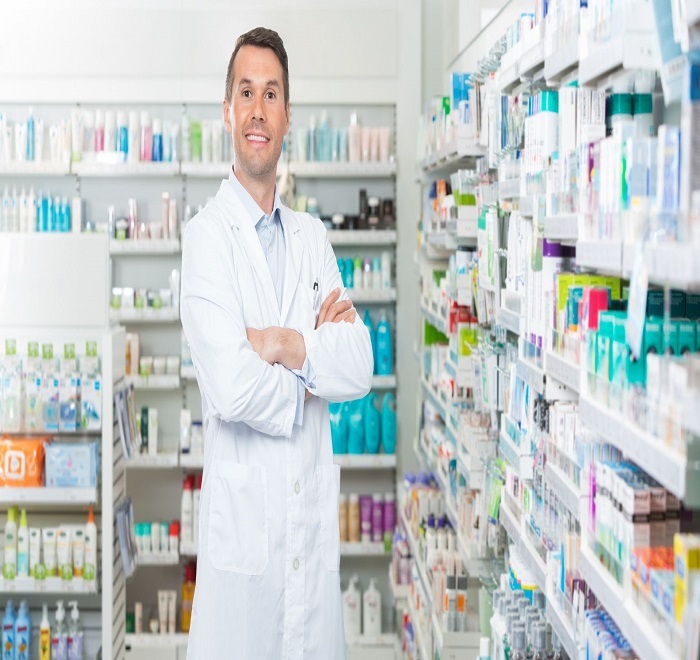 ZBB2187 Established Pharmaceutical Repackaging Co. for Sale

Industry:
Health Care and Fitness | Other, Wholesale and Distributors | Nondurable Goods
This is an established pharmaceutical repackaging company that has been in operation since 1983. The business has a loyal customer base and specializes in providing customized packaging solutions to college student health centers. It has built a strong reputation for quality and reliability in the industry..
Reason For Sale:
Retirement
AR (Included in the price):
290000
Lease Info:
Monthly Rent: $7,656
For more information on this listing, please contact the Deal Owner by filling out the following form.