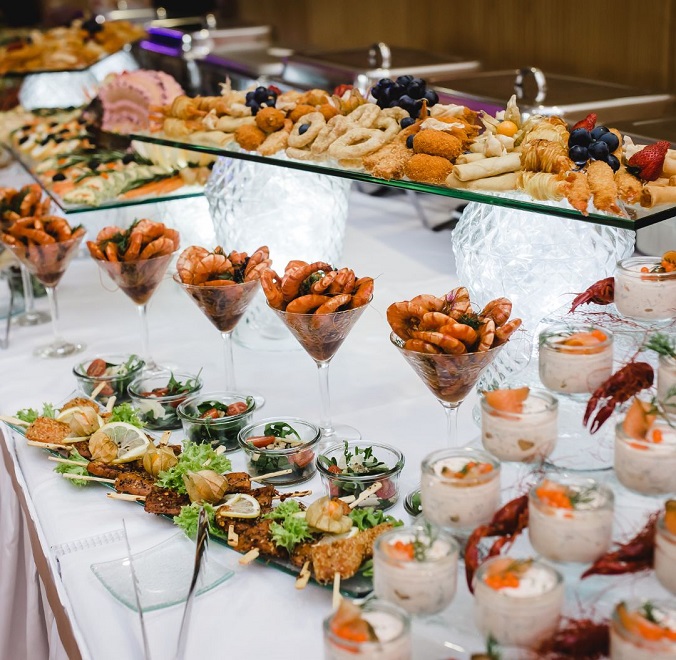 ZBB2188 B 2 B Catering to top venues and organizations of Southern California

Industry:
Service Businesses | Catering Companies
This is a fully licensed food production facility that serves fresh, flavorful food in any location in Southern California. For 30 years, this Catering Company has been creating some of the best parties to many of the top shows and production companies in the Greater Los Angeles Area and beyond. They have the client list to prove it. They have pivoted to box meals during the pandemic and continue to provide to clients, as needed. A very diverse menu to fit any client's needs. Recently also offering no-touch buffets. Lots of opportunities to grow the business to serve weddings and other B 2 C could be a huge addition. Not many contracts since they are deemed more restrictive to the business. This is about delivering on time and on a budget that allowed this company to be on the go-to event caterer to any size, as large as 5,000 at a moment's notice..
Reason For Sale:
Retiring
Lease Info:
Monthly Rent: $12,750 Square Footage: 8000