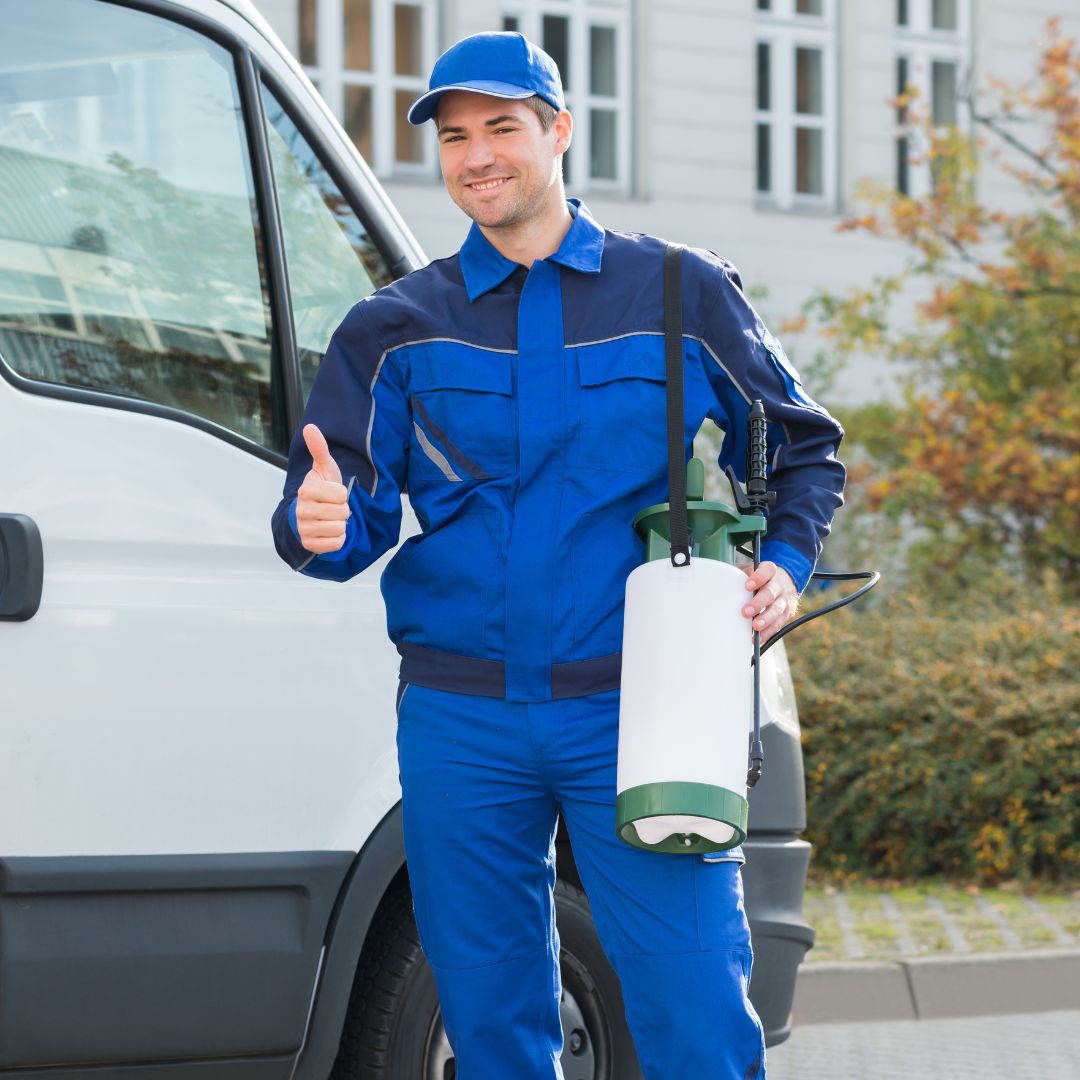 ZBB2189 Pest Control and Fumigation Company with High Profit and 35 year History in LA County

Industry:
Service Businesses | Pest Control
Full-service Pest extermination and fumigation company in Southern LA County has continuously been very profitable for 35 years. Company is licensed as a Branch 1 structural fumigation, Branch 2 residential and commercial pest control, and Branch 3 termite inspection and repair company with pest control being the bulk of the business. All work is done in-house which allows them to always provide the best service and to protect their reputation. All employees are full time and legal. All equipment for success, including 9 trucks (estimated value of two fumigation trucks alone is $200k) comes with transaction. The ¾ acre Commercial real estate on which the company resides is available at market rate as well. Customers are primarily property management companies that have used the company's services for many years. Owner is retiring. Call Roger Civalleri at (310)384-5665 now or this business will be gone!.
Lease Info:
Monthly Rent: $5,000 Square Footage: 2000