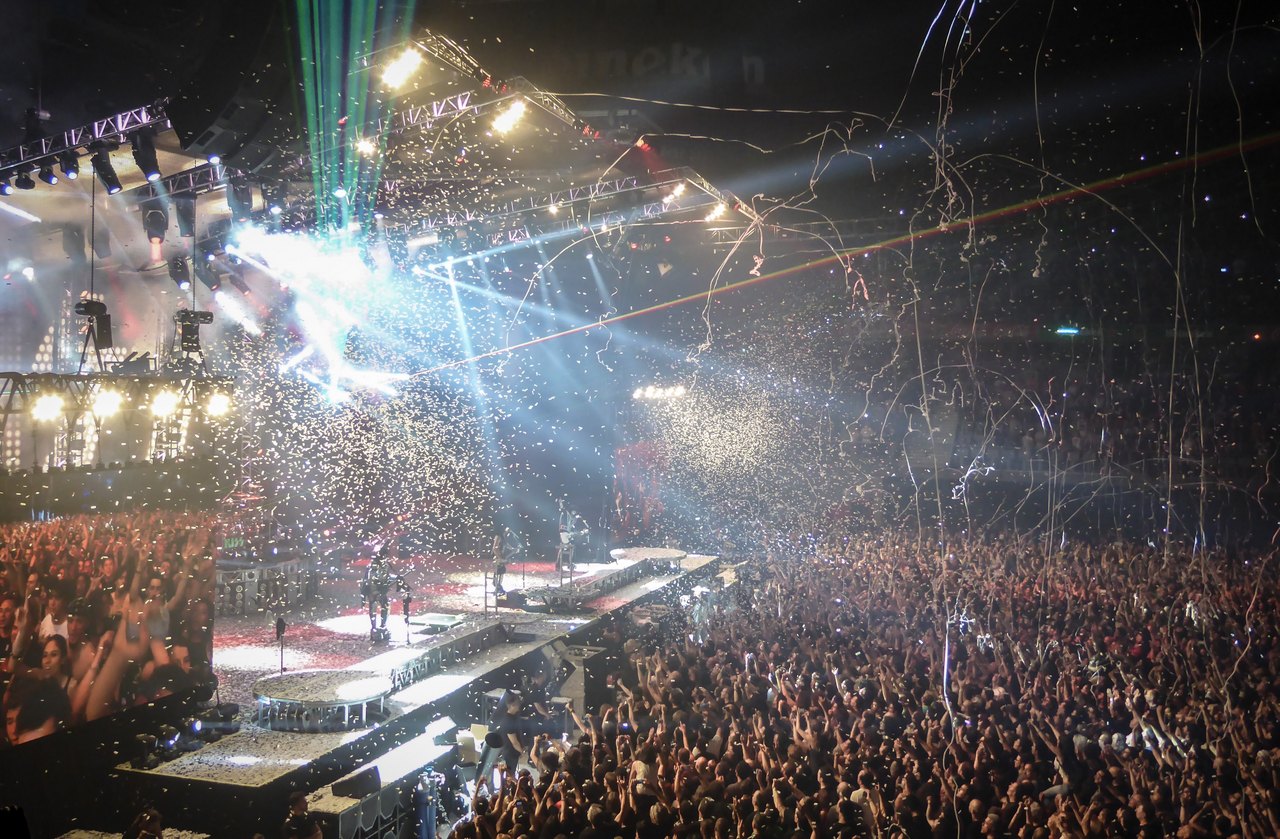 ZBB2193 One of the largest music festivals in the country

Industry:
Entertainment and Creation | Other
This is a rare opportunity, a one-of-a-kind music Festival that has past the learning process and is ready for exponential growth. A long-term agreement with a great venue is in place. Great fan involvement has helped it grow organically with minimum marketing dollars. Please feel free to contact us to sign the NDA to get more information. **Projected sales for 2023 is $24M with EBITDA of more than $3M..
Reason For Sale:
Exponential growth needs new financial backing to contend
Training & Support:
4 weeks | 20 hours per week
Days & Hours of Operation:
M-F 10am-6pm, Seasonal Festival
Employees:
4 full time including owner
For more information on this listing, please contact the Deal Owner by filling out the following form.