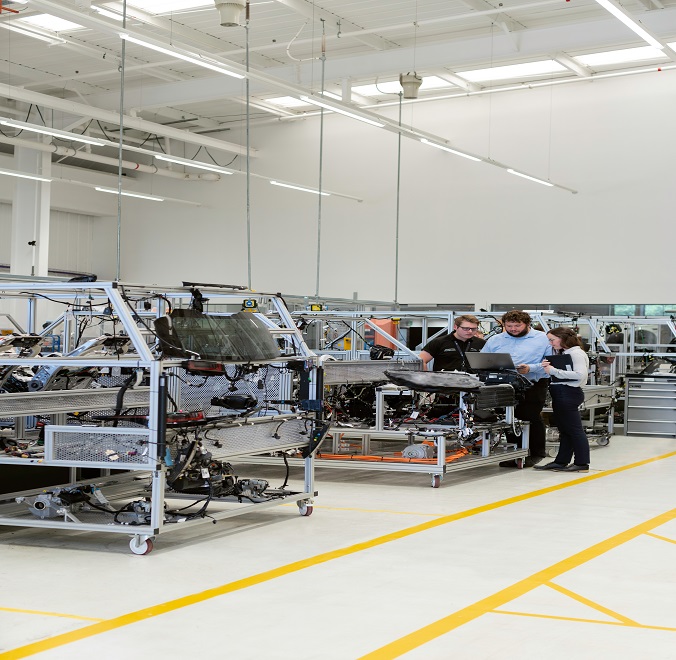 ZBB2201 DOD contractor established over 15 years located near defense industries in So. Cal.

Location:
Southern California
Industry:
Manufacturing | Auto, Boat and Aircraft, Manufacturing | Others
This is a participant in the DoD defense contracting business. The primary business is in providing comprehensive engineering and product design and manufacturing to customer specifications, prototype development, and manufacturing for U.S. DoD and its prime contractors. Additionally, they offer full-service built-to-print electronic parts and equipment, electro-mechanical assemblies, optic assemblies, etc.. AS9100C and ISO 9001:2008, J-STD, IPC-620 certifications. The facility is located near all large defense industries in the South Bay of Los Angeles. A large facility of 7,230 Sq. Ft. with room to grow revenues. Rent only $5800/mo. **Inventory and work in progress are not included in the price.
Reason For Sale:
RETIREMENT
Training & Support:
4 weeks | 25 hours a week
Days & Hours of Operation:
Mon - Fri 7 AM - 4 PM
Owner Hours Per Week:
40 hours
Lease Info:
Monthly Rent: $5,086 Square Footage: 7,200
For more information on this listing, please contact the Deal Owner by filling out the following form.