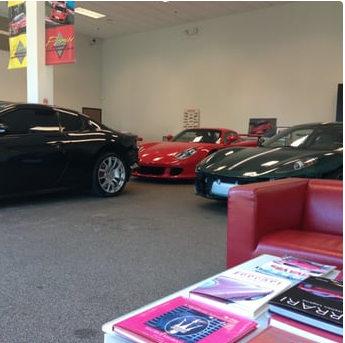 ZBB2202 Luxury performance auto body shop with a showroom in South Bay high net

Industry:
Manufacturing | Auto, Boat and Aircraft
This is a certified Body Shop of 11,000 sq. Ft. and a free-standing building with lots of parking. Is a full-service leading automotive body shop serving southern California customers, providing the highest quality of workmanship and excellent customer service, well known amongst High-performance luxury Enthusiasts throughout the United States. Only qualified candidates will be considered for this specialty performance shop..
Reason For Sale:
RETIREMENT
Training & Support:
4 weeks | 25 hours a week
Days & Hours of Operation:
Mon - Fri 7-5
Owner Hours Per Week:
2 Owners / 40 hours per week
Lease Info:
Monthly Rent: $16,500 Square Footage: 12,180
For more information on this listing, please contact the Deal Owner by filling out the following form.