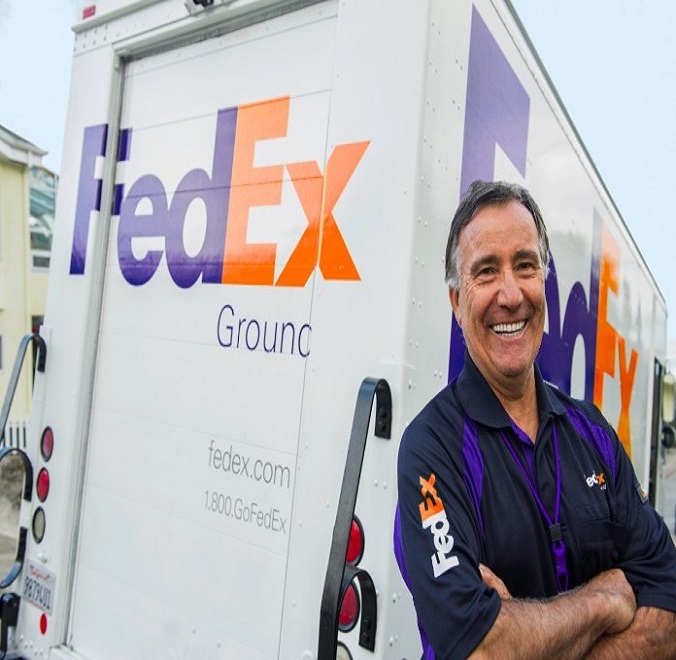 ZBB2203 FedEx Routes for Sale – SBA Pre-Qualified

Location:
Sacramento County
Industry:
Service Businesses | Routes
Profitable FedEx Routes for Sale in Sacramento County Region. These routes for sale are SBA Pre-Qualified. The FedEx routes are profitable, and well-run, with room for optimization. The FedEx zip codes are close to the terminal and are in upper, middle-class neighborhoods, with a lot of new housing development, businesses, and malls. Included in the business is a good fleet of 28 trucks (owned free & clear). In 2022, the routes were downsized with the owner selling approximately 20% of the contract. The zip codes for sale are close to the terminal. This business is managed by three managers, two office staff, a 1099 mechanic, and an Absentee owner. These routes are well run, with veteran managers, staff, and assigned schedules. Currently, the business utilizes office space for managers, training, and onboarding. These routes are profitable and can be optimized further with an owner who is "hands-on.".
Reason For Sale:
The Owner lives in another state and manages other businesses.
Training & Support:
The buyer must be approved by FedEx. The owner will work with buyers pre-transfer. Post transfer, the owner will train 20 hours per week for 1 month.
Days & Hours of Operation:
7 Day Delivery, Monday - Sunday
Employees:
Drivers 26 / Managers 3 / Admin 2
For more information on this listing, please contact the Deal Owner by filling out the following form.