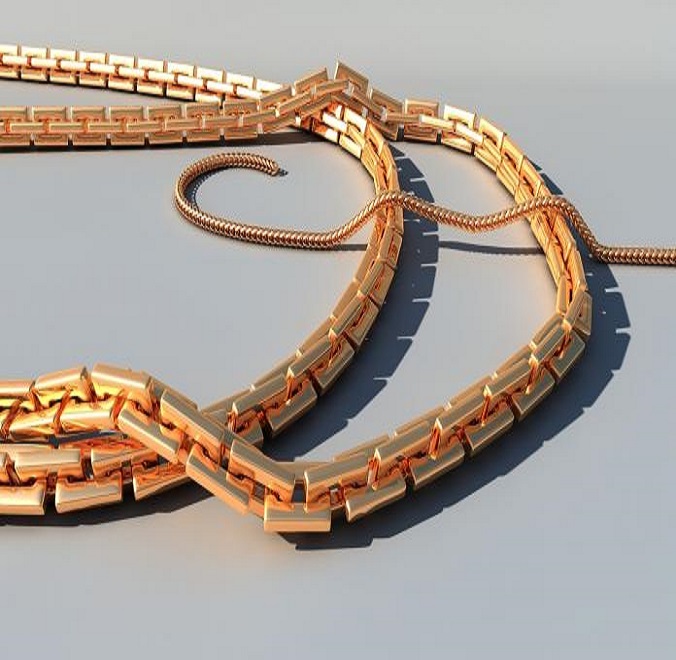 ZBB2209 Well Established Gold Jewelry Wholesaler Dominant in SoCal Market

Location:
Los Angeles, CA
Industry:
Retail | Jewelry Stores, Retail | Other
This family-owned and operated wholesale jewelry business is one of the oldest most established jewelry wholesalers dominant in Southern California. Long-term established relationships with suppliers and customers make this a great opportunity. $3.0M inventory is available and is comprised of Gold and Platinum chains (85%) and Finished Diamond goods (15%). The business has been working for more than 48 years, and all the growth has happened organically and by referrals. It makes a great opportunity for the buyer to use the foundation and make a huge success by bringing in state-of-the-art marketing activities as well as using online sales venues. There is one employee who does sales. The seller wants to retire and is willing to provide training for the day-to-day operations and ways to place orders and make introductions to the customers and vendors..
Reason For Sale:
Retirement
AR (Included in the price):
70000
Lease Info:
Monthly Rent: $6,000 Square Footage: 1500 Lease Expiration: 01/31/2024
For more information on this listing, please contact the Deal Owner by filling out the following form.