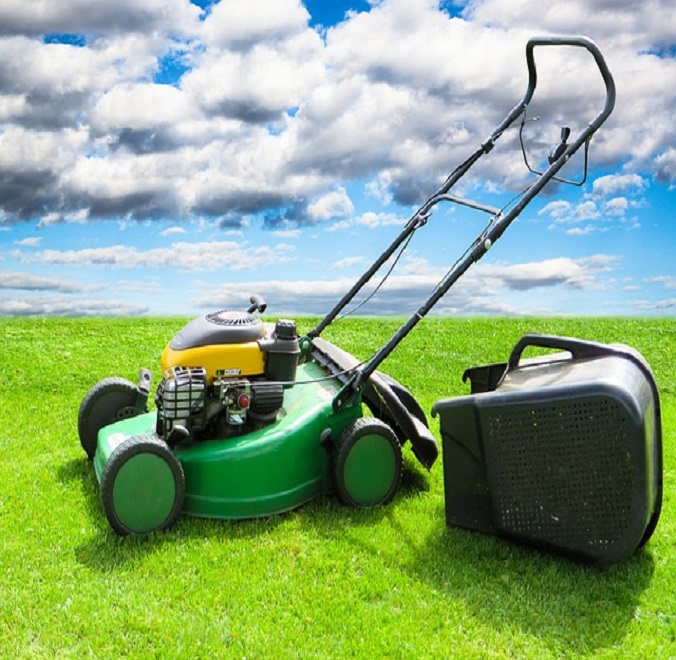 ZBB2213 Landscaping Retiring Owner LA/OC 30YR seeks Owner Operator Buyer

Industry:
Service Businesses | Landscaping and Yard Services
For sale is a 30 year Landscaping Maintenance and Installation firm located in Lakewood California. We have 43 Employees, fully branded and CA emission compliant fleet, plenty of recurring monthly maintenance, mix of commercial but residential focus. We have an 8-acre Lot fenced and security system, with Offices that can accommodate growth or the addition of strategic acquisitions. This is SBA approved opportunity, we are seeking an Owner Operator to take the Sellers seat overseeing the office and operational managers in place. We hope our Buyer already has C27 Landscaping license, however a managed path to licensure is available. 10 year average top line revenue of $3,350,000 with NO advertising ever shows a stable client base plug and play, ready for growth, Seller to Mentor / Train for a smooth transition. Experienced crew operator buyers sought for culture fit, a PEG Buyer with a Plan we will listen..
For more information on this listing, please contact the Deal Owner by filling out the following form.