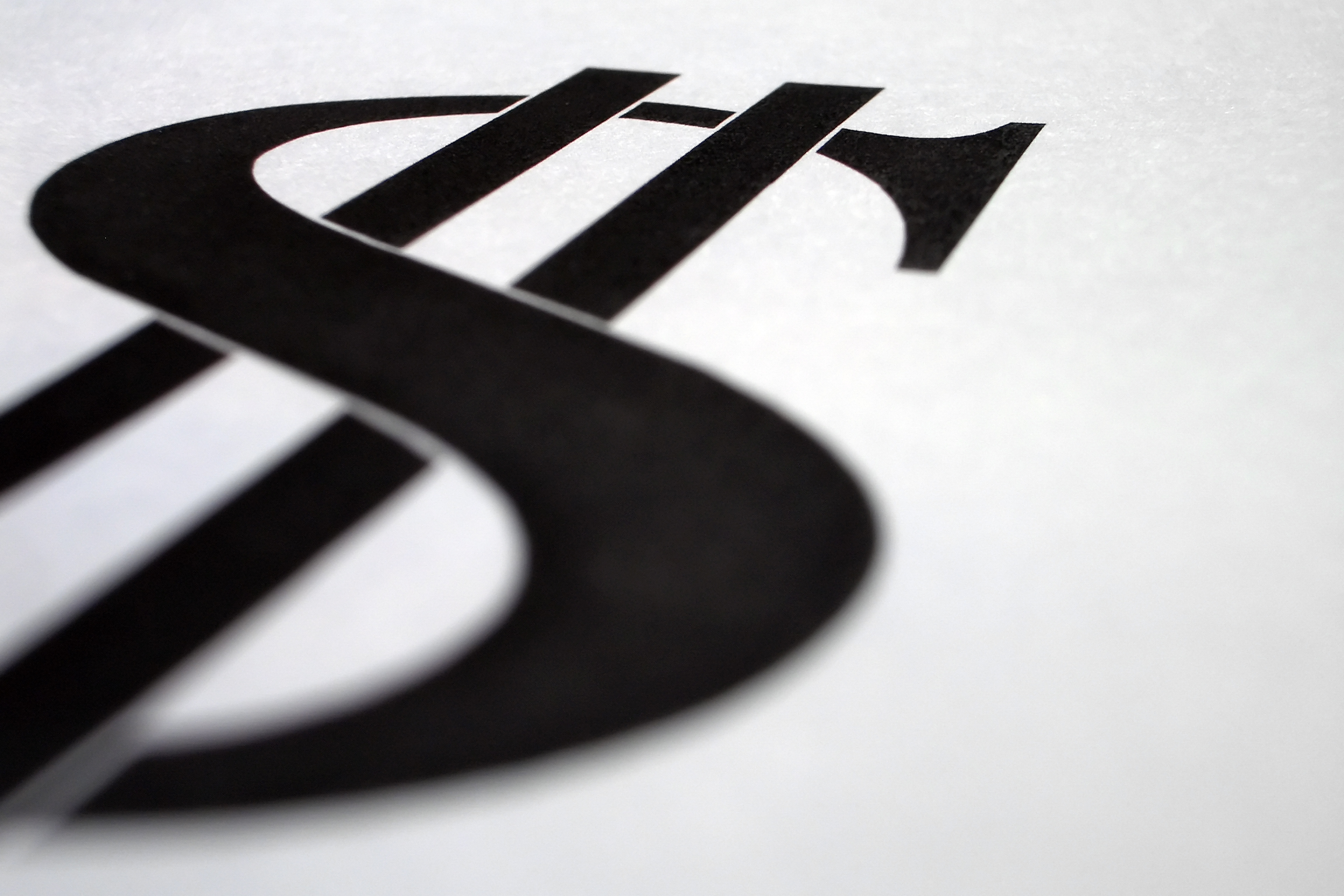 ZBB2223 Profitable Greek Restaurant with Long History – ABC47

Industry:
Restaurants and Food | Other
Step into the vibrant world of Greek gastronomy with this well-established restaurant in Lakewood. Over years of dedicated service, it has cultivated a loyal customer base, revered for its authentic Greek cuisine. Operated by seasoned managers, the part-time owner handles high-level decision making, enabling a smooth business flow. Key Front of House and kitchen staff, with experience spanning 6 to 22 years, form the backbone of this restaurant. Additionally, it comes equipped with an ABC Type 47 license. This offers a prime opportunity to own a thriving business where passion for food and profit converge..
Reason For Sale:
Moved to Santa Barbara County
Lease Info:
Monthly Rent: $20,385 Square Footage: 4,231 SF and 648 SF of Patio
For more information on this listing, please contact the Deal Owner by filling out the following form.