As a mechanical engineer who ended up becoming a business broker, I always love to work on selling a manufacturing business as I enjoy helping owners get what they deserve. They have put so much time and passed many years of struggles successfully to put together all moving parts and processes to make a product come to reality. If you would like to know about the general process of selling a business, you can schedule a time in my calendar so I can help you understand it completely. This article highlights some points that might be more important when preparing a manufacturing business to sell:
Make sure you have prepared all your financial documents
When selling a manufacturing business, most of the time, buyers use some kind of financing. SBA 7a program is the program that helps buyers get funding when they want to buy a business up to 5 million dollars. At the time of writing this article (2020), SBA guarantees up to 85% of the purchase price of buying a business bellow $150,000 cost price and 75% for higher than that. It is like that if the buyer wants to buy your business at $1M, he or she needs to bring in $250,000 cash, or you as the seller can help them by accepting to finance part of that money.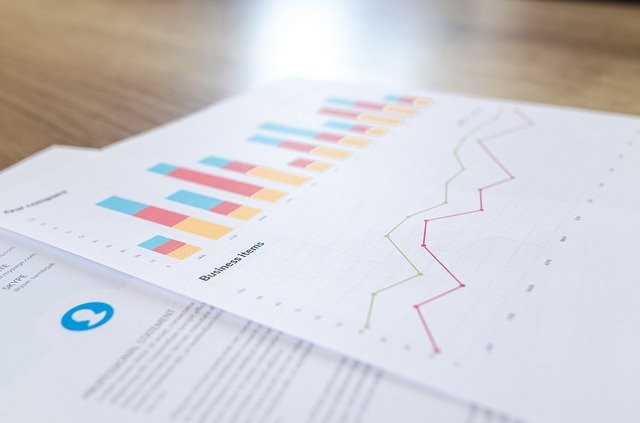 If the buyer wants to use an SBA loan, the banks need to have your financial documents in their best condition. The experienced, qualified buyers usually know that from the beginning. So, If you haven't prepared your documents, they might lose their interest and go to the next opportunity. That is why making all needed documents ready before even listing the business is extremely important. I have personally had put weeks to prepare the business documents before starting to advertise it sometimes. If you want to know what documents you need to gather for your own business, contact me to talk about it here.
Make sure business is structured to continue after you
Always look at the problem from a buyer's point of view. You have built this business for so many years, and now you are going to leave it. If there is any part of the company that nobody else is aware of, how could that business survive?
That is why you must put processes in place and train people who can take care of all essential parts of the business. If your business is at a value of bellow million dollars, you may find a buyer who is willing to come to the company and take care of it as an owner-operator.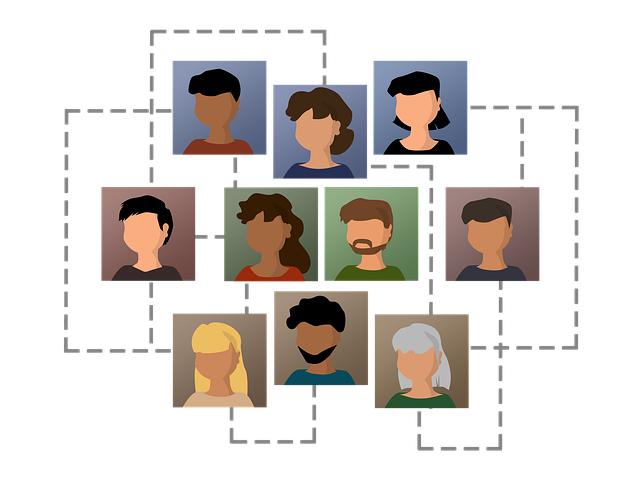 In that case, you might be able to train the new owner and probably solve the problem by staying a little more in the business. But when your business is more than a million-dollar, a lot of times, you get to types of buyers who are looking for investment opportunities. In these cases, having a full management team and complete working processes in place will be more critical. If you don't have the system as mentioned earlier in place, you might need help from a business consultant/coach who can help you set up everything correctly. If you are in Orange County, CA, you can contact me as I always know local professionals who can help you prepare your business to sell at its highest value.
Clean up your facility and your inventory
Once I toured a manufacturing business that was for sale with my buyer. The facility was full of stuff piled up on the desks and shelves. It was like they haven't thrown anything away for 40 years! As expected, my buyer scaped that business!
Similar to how staging helps in selling a real estate, making the facility of your manufacturing business helps make the right first impression on the buyer and increase the chance of a good sale. When a buyer sees a clean, neat, and well-run operation, there is a higher chance that they think they are buying a good business.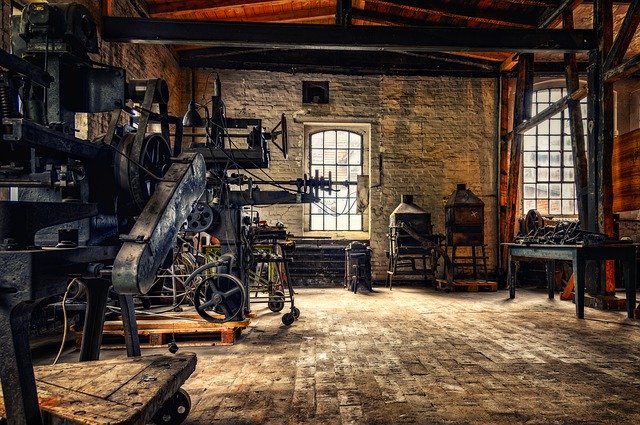 Other than that, having a lot of stale and unsellable inventory might not be a good idea. If there are products that you haven't been able to sell for years, there won't be that much chance that the buyer wants them and pay for them. Include them in the sale may not make a first good impression for a relationship that you are starting with the buyer of your business.
Conclusion about selling a manufacturing business
The three items we talked about in this article are three steps you can work on to prepare your business for a successful sale. If you would like to speak to a broker about the specific situation of your business, you are more than welcome to contact me for an initial complimentary consultation session here.
Other than the above topics, there are other important topics you need to consider when thinking about your manufacturing business. One of them is offering seller financing to potential buyers. This article on our websites has great information about it: "Successfully Navigating Seller Financing"
If your business is not manufacturing but you are interested in selling your business, make sure to read our other articles like "Great tips for selling your business" and "Determining the right time to sell a business"