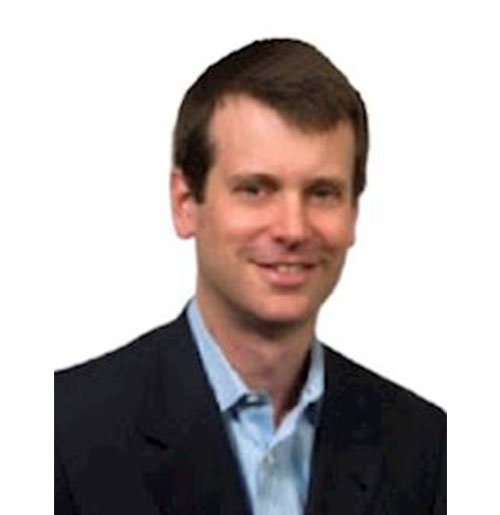 David Jacobs
Position:
Business Broker - Technology Group, DRE# 02097583
As an experienced and licensed California business broker, I know your business is as important to you as my business was to me. I am a past entrepreneur passionate about selling software and B2B services businesses. I work with clients and buyers across the USA.
My typical clients are owners of companies with $3m-$20m in revenue and 20-50 employees located within the USA. My extensive buyer network consists of Private Equity, Family Office, and SearchFund organizations across the USA and Canada. In addition, I reach out directly to corporate strategic buyers when appropriate.
I offer a hands-on, high-touch level of service to my business clients. My sell-side services cover the entire process of preparing your business for sale through closing. Additionally, I realize this is likely your first exit process. Therefore, I'll work with you to understand each step of the journey.
Before starting my own California business brokerage practice, I held numerous sales and business development positions within the high technology industry. I have worked in both startups and also large corporations within the software industry. During my time in the software industry, I successfully negotiated multi-million dollar global deals with large companies such as Microsoft, Oracle, and Sun Microsystems.
Before becoming a licensed California business broker, I ran a commercial print brokerage business focused on business-to-business catalogs. We had contractual relationships with printers across the country and primarily functioned as their outsourced sales agents. My team and I grew this business to become the third-largest print brokerage in the country. A key reason we were successful was because of the software we developed for our internal use. After much thought, I sold this business myself in 2013 and transitioned to a business broker a few years later.
I'm also a big believer in exit planning. Knowing what comes next is key for an entrepreneur who has built a business from the ground up. For that reason, I hold a CEPA designation. I maintain a network of other advisors to help my clients plan and execute their business exit. This network includes attorneys, CPAs, and Financial Advisors.
I earned an MBA from New York University in finance and a BA from the University of Pennsylvania in economics. I live on the Peninsula with my family and have been in the SF Bay area since 1996.
Services David offers include
Buyer and seller representation
Business valuation
Exit Strategy
Specializing in SaaS, Software Enabled, and Service-based businesses