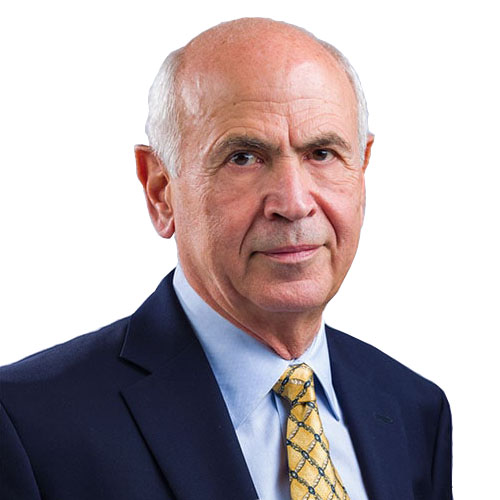 Joseph Khoury
Position:
Business Broker, DRE: 01938841
Location:
Southern California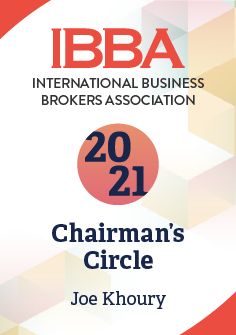 Joseph Khoury is a natural leader and an accomplished CEO in business planning and sales and branding. He is a certified business broker with over 25 years' experience and is also a hospitality industry veteran. Joseph launched his professional career in the competitive direct sales, fundraising and telemarketing environments in various Fortune 500 companies. He has since become an expert in nearly every strategic and tactical function of the United States food and beverage industry. Joseph was also the founder and director of a $3 billion supply chain business based in Miami, Florida, as well as an organizer of one of America's most significant franchise associations.
In 2011, Joseph joined LINK where he utilized his established network and facilitated the buying and selling of small companies across all sectors of business from manufacturing to franchises and retail. He also conducted business valuations and applied his knowledge in strategic planning.
In August 2020, Joseph joined the most experienced team of Business Brokers at Zoom Business Brokers. Joseph founded Pioneer Consulting Group, LLC and So Cal Brands, LLC, consulting to small and mid-size companies. Applying his expertise in branding, franchising, strategic business development and acquisitions, Joseph offers consultancy to support market positioning and growth opportunities. From business start-ups to market assessment evaluations across the 50 States, Joseph has experienced almost every business scenario.
DRE # 01938841
I offer the most comprehensive services for any Business Owner looking to Sell or Buy a business anywhere in Southern California and beyond.
As an accredited Certified Business Broker I will perform a Broker Opinion of Value on your business and walk you thru the process of selling a business. My skills are to inform you and guide you thru the process. More importantly deal making is what I do to accomplish the sale of your business.
I meet in person with Buyers and Sellers at a convenient location to get acquainted and discuss my expertise.
I pride myself in being committed to my clients and discuss if I am the right fit to be hired as your Broker and represent you and your business in a sale process.If you're looking Experience, Trust and dependable expertise and proven track record, let's talk!