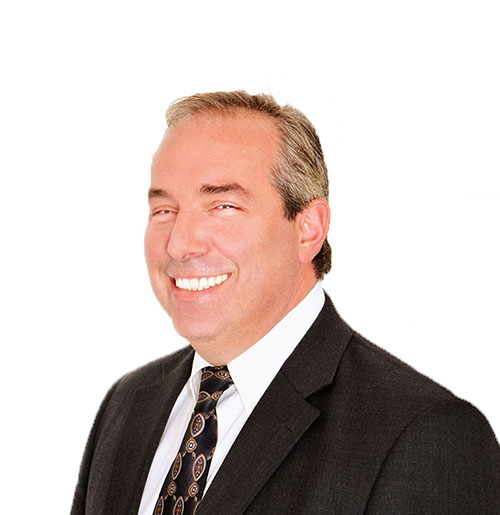 Peter Magaziotis
Position:
Business Broker, DRE: 01986001
Location:
Southern California
Peter assists Business Owners selling their Business with confidentiality and help them all the way to the end of thesale.
He has Owned, Operated, and Sold Restaurants for the past 25 years and other similar Businesses.
He is an Air Force veteran, Small Business Owner, and Graduate of STEA Culinary School & Hotel ManagementSchool of Athens.
With his vast industry experience, he will get the right price for your Business.