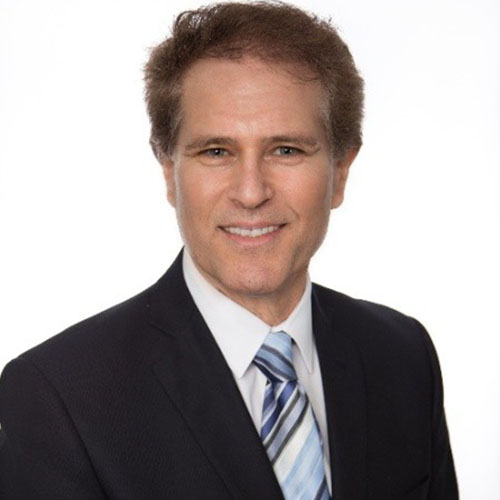 Phil Wolfstein
Position:
Business Broker, DRE 01950219
Location:
Southern California
Phil is a great listener and problem solver. He is focused on using his 30+ years, broad based, hands on, experience and expertise to get you the best possible deal whether buying or selling your business. He is passionate about problem solving and getting the deal right. The devil is in the details!
A member of the California Association of Business Brokers, Phil will work with you to establish the true earnings of your business and then, using a comprehensive approach incorporating 4 different methodologies, determine a business valuation as well as provide an exit strategy for business owners in California.
Once we have agreed upon the value, I will market your business in the quickest most effective way for the highest value on the market.
Phil seeks to build and maintain long term mutually beneficial business relationships with the clients he serves. He will work with you to address issues and answer any questions you may have regarding the process of buying or selling a business. His unique multicultural perspective helps to smooth out the bumps in the road, to overcome the challenges inherent in buying or selling a business and to facilitate the successful conclusion of your transaction.
"On the Plains of Hesitation bleach the bones of countless millions, who, at the Dawn of Victory, sat down to wait, and waiting–died!"
— George W. Cecil
Integrity, honesty, uncompromising quality, and a passion for bringing businesses and purchasers together.
A wide established network of interested buyers with a matching profile
Advertising of business on leading websites
Smooth process with any related legal documentation covered
A multilingual team who speaks English, Spanish, German, Chinese, Korean, Japanese, Tagalog, Hindi, Swedish and Farsi languages.