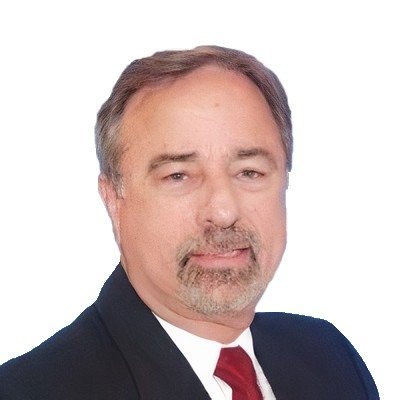 Roger Civalleri
Position:
Business Broker, DRE: 01262311
Location:
Southern California
Roger Civalleri is a business intermediary at Zoom Business Brokers, a mergers and acquisitions firm located in Cerritos, California. As a business intermediary for over 17 years, he has represented and completed the sale of nearly 100 companies, including distributors, manufacturers & services. During his tenure, he received several awards for his accomplishments, including "Top Overall Producer" and "Broker of the Year."

Roger's success and expertise has been enhanced from the experience of owning six different entrepreneurial companies over a 23-year period. That experience ran the ownership gamut from start-ups to buying, merging, and the selling of his businesses. As a business owner, he learned and is sensitive to the concerns of both buyers and sellers and can negotiate the business acquisition process in a way that is mutually agreeable for both parties.
Buyer and seller representation
Business Broker Opinion of Value