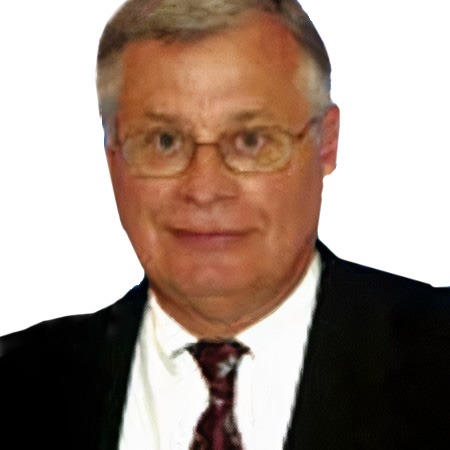 Ron Hottes
Position:
Business Advisor
Location:
Southern California
Ron has 55 years of experience in engineering and management. His education consists of a Masters of Business Administration and a Bachelor of Science in Mechanical Engineering. He started out as a Research Engineer in 1965 and worked his way up through engineering to become a VP of Engineering for Black & Decker in 1975 and then he was finally promoted to company president in 1981. He has 39 years of experience as a company president starting with White-New Idea Farm Equipment Company a $250 million manufacturer of White tractors/New Idea farm equipment; In 1990 he bought into and took over as President of Art's-Way Manufacturing Company a $20 million manufacturer of specialty harvesting machines and animal feed processors; and most recently, he owned several business brokerages.
 Paving his way from 1981 until opening his own business brokerage in 1997 he was heavily involved with a total of 12 mergers and acquisitions. Mergers ranged from combining $150 million White Farm Equipment, $80 million New Idea Farm Equipment; and $10 million Peerless Manufacturing to name a few. Then in 1997 he opened a Sunbelt Business Brokerage in Torrance, CA; he grew it to be the largest business brokerage within Sunbelt by 1999. In 2000 he opened his 2nd Sunbelt brokerage in Fullerton and then in 2004 he opened yet another Sunbelt brokerage in Long Beach. Then in 2014 Ron merged with LINK Business, a Business Brokerage Franchisor serving New Zealand, Australia and South Africa to form LINK USA LLC the USA franchisor, simultaneously switching his brokerage business to a LINK franchise. When he sold out he was the largest business brokerage office in California with 32 brokers.
Ron received his Certified Business Intermediary (CBI) credential in 2003 with the International Business Brokers Association (IBBA) of which he is a still an active member, became an IBBA Fellow in 2011 and a an IBBA Lifetime Certified Business Intermediary in 2017. Ron served on the California Association of Business Brokers (CABB) Board of directors from 2004 to 2015. He served as the president of the association in 2008 and 2009. He obtained his CABB Certified Business Broker (CBB) credential in December 2006 and has credential number 0001.
Ron wrote many business brokerage courses for the trade associations and still teaches as a certified instructor for Brokerage 101 Business Broker basics, Brokerage 201 Advanced Recasting & Valuations and Brokerage 501 Advanced Broker Training. He has been a guest lecturer for the University of Southern California Marshall School of Business and California State University Dominguez Hills, lecturing in Entrepreneurship.
He bought a Del Webb retirement Community home in Wilmington, NC in February 2017, sold his business in August 2017 and retired with his wife, Dawn in Wilmington, NC. Ron still enjoys teaching business brokerage and keeps up-to-date with the brokerage industry, their methodologies, procedures and forms.