Are you ready to join
the most experienced
team of business brokers?
Now is the perfect time to join a team of experienced and dedicated
professionals, who are on a mission to help business owners move
smoothly to their next stages of their lives after successful sales of
their businesses.
Zoom Business Brokers is a place where experienced brokers reap the support where
they need it so they can focus on what they enjoy most – closing deals!
We support you with all you need at the lowest cost so you can
effectively sell businesses
Infrastructure to do business brokerage at the highest quality
Professional marketing materials are available to use
Professional office needs are available
Marketing help to the brokers
Lowest industry costs for brokers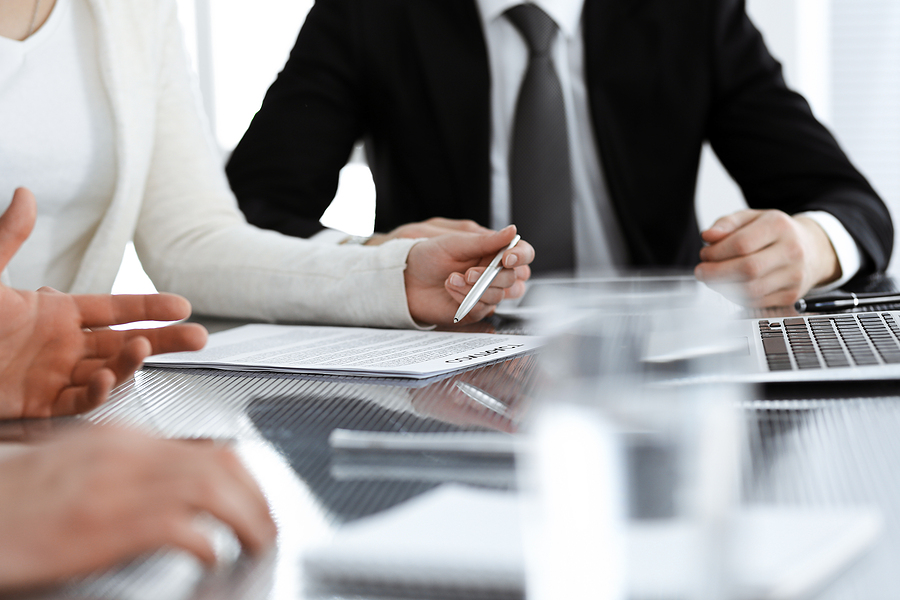 As a team of all experienced business brokers and having been doing this for decades, we can proudly say we have pioneered and perfected the process. We continue to improve and grow with the latest technology and resources. We don't abide by any corporate hierarchy. We can shift as needed without any hassles and effectively keep our costs low.
If you are an experienced business broker, we would like to invite you to join our team!
Our team has been in the business brokerage and M&A advisory business for more than two decades and have sold hundreds of businesses mostly in Southern California area. We are looking to expand in other areas of California and the United States.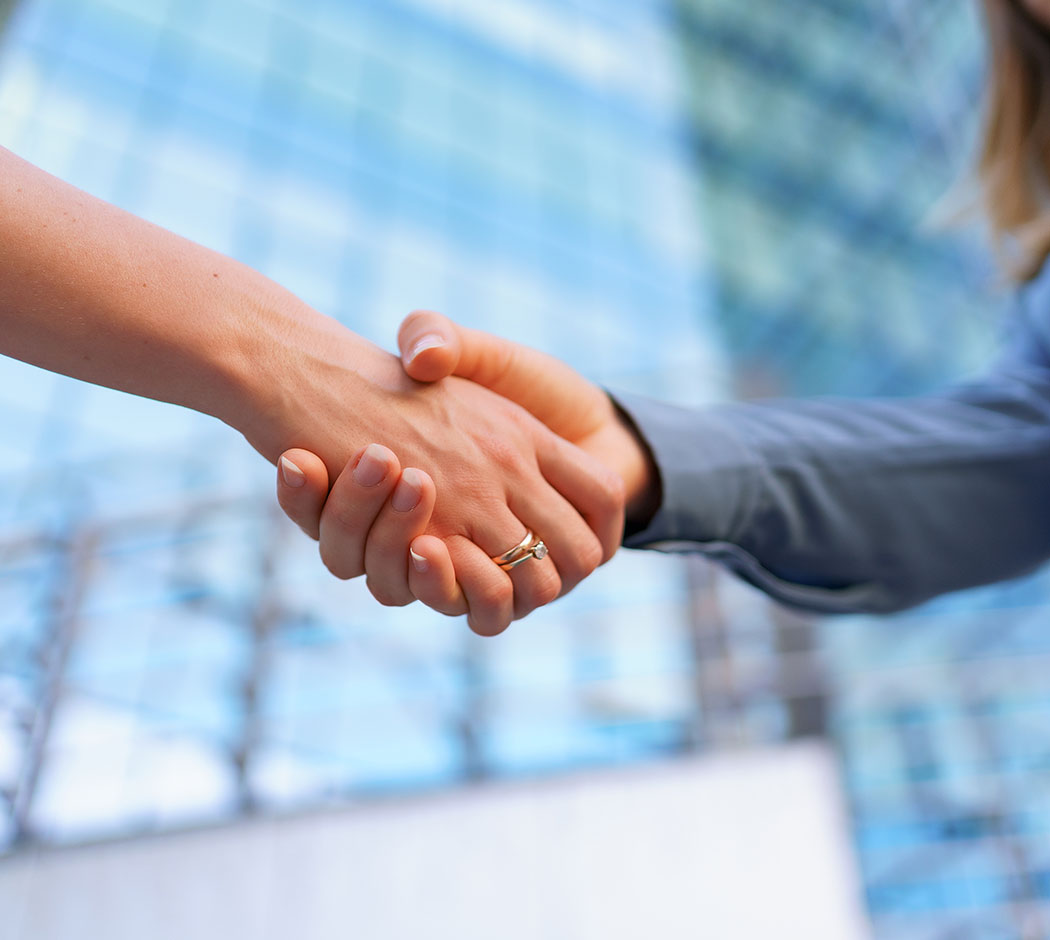 As a broker for Zoom Business Brokers from the inception of the company, it has been my pleasure and honor to work with and get to know Jim and Sara on both a professional and personal level. I have benefited greatly from Jim and Sara's expert mentorship and guidance. At Zoom, brokers are provided with all the tools, support and motivation they will ever need to succeed and prosper. There is a reason why Zoom attracts the most highly experienced and knowledgeable business brokers in the industry. Zoom Business Brokers is a top-notch and professionally-managed organization that has built its stellar reputation by providing unparalleled service to both buyers and sellers. Many satisfied clients refer their friends, family and business associates to Zoom Business Brokers because they know they will be treated fairly, honestly and with the utmost of professional integrity.
James Mucciola
As a new broker, dealing with the complexities of managing and mediating the sale of businesses, I was welcomed with professionalism and years of knowledge from Jim and the Zoom team. With Zoom's help and guidance, I was able to successfully complete the sale of my first business in three months from the first prospect call to the closing table.
Troy Sellers
If you are a CBB/CBI and/or experienced Business Broker, then you owe it to yourself to check out ZOOM Business Brokers. Effective and user-friendly CRM system & forms, website, online visibility and no-nonsense professional back-office support with low overhead and high commission split allows me to focus on my deals with less wasted time, lower costs, greater productivity and bottom line results.
I have found that the respect for my time, the team spirit and access to the resources and expertise of seasoned professionals, makes ZOOM Business Brokers an ideal business model and place for me to work.
Phil Wolfstein
Zoom Business Brokers has expertise in selling businesses primarily in Southern California with revenues between $1M and $30M. I have been with Zoom since its inception. Zoom developed and mastered our brokering process successfully helping our clients achieve their goals, including "main street" businesses to larger, mid-sized companies. We're passionate about businesses and help our clients, sellers and buyers, achieve their goals. We have a strong reputation in the market and offer a highly personalized, customized and professional approach to serving our clients, a level of professionalism that is not typical in serving business owners in this revenue range.
Zoom Business Brokers has provided its Brokers with a highly efficient back-office support, great website,  high commission split and access to resources to help us be a successful Business Broker.
Ved Sajnani
Zoom Business Brokers is at the forefront of Business Sales, Mergers and Acquisition industry! Jim Moazez and Sara Vaziri have been an amazing team in providing top notch support, knowledge, wisdom, and experience to the Business Brokers at ZBB. I've worked alongside Jim and Sara combined for over 15 years and they are nothing short of the being the best at what they do, as ZBB owners, managers, and colleagues that none can compare. It has been an honor to have worked with and worked under this Dream Team!
Susie Kang
I like Zoom Business brokerage for so many reasons. #1 My broker associates are all so experienced and I learn so much from them.  I can always rely on and trust their advice.  #2 The administrative side is supportive and organized.  All the legal docs and professional forms, the CRM are all on a central hub for easy access. #3 The commission split is especially generous! Overall, I don't think there is a better brokerage to "hang your hat" if you're considering a new broker family to grow with. ZBB has us covered!
Kellie Fish
Working with Zoom Business Brokers is the best of both worlds
Working for yourself but not by yourself
Surrounded by over 100 years of business brokerage expertise you never find yourself not able to get advise from this great group of agents that have done thousands of business deals in every industry and every size from $50,000 to $10,000,000. If  You are self motivated and driven to make money you should be here!
Joe Khoury
Having the most experienced, highly intelligent and seasoned business brokers collective experiences and insight, we have truly reached the pinnacle of success in forming this company. We created a professional support system at the lowest cost not only providing the Broker Agent the tools to conduct their day-to-day duties, but we have a fun camaraderie that together we support each other. Let's face it, we all know it can be a tough business. Its nice to have a team of brokers where we can also refer to and call a friend!
When filling out our request form, please select to receive our brochure "Why ZBB?".
This will provide you more details about our "On-Boarding Package".

DRE License ID: 02125637
17777 Center Ct Dr N Suite 600 Cerritos, CA 90703
Phone: (310) 966-ZOOM
Phone: (562) 800-ZOOM
Fax: (562) 740-ZOOM
info@zoombusinessbrokers.com