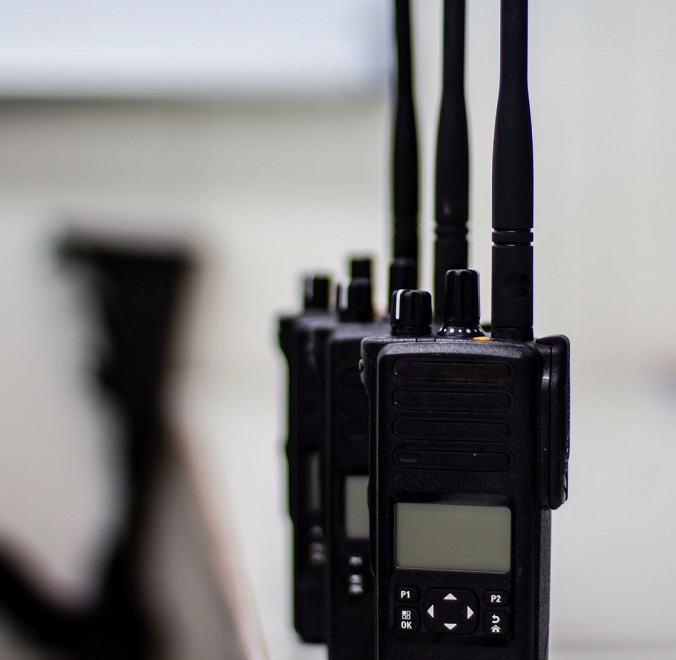 36 yrs old Communications Sales and Service Co. Steady Income

36 yrs old Communications Sales and Service Co. Steady Income
Industry:
Wholesale Electronic Markets and Agents and Brokers
Established in 1987, this Communications Company specializes in 2-Way radios with a niche market in sales, installations, and repair. They are also an established Manufacturer Warranty Repair Center for its brands.
They provide services to school districts, hospitals, ambulance companies, major material manufacturers, city municipalities, and individual companies.
All customers are recurring, and many have been with them for 20-30 years. They have manufacturer territories that cover Los Angeles County, Orange County, Riverside County, San Bernadino County, and some in San Diego County. Due to their technical capabilities and sound business practices, they continue to attract new clients with no advertising.
They operate out of a 1900 sq. ft. warehouse with 900 sq. feet of office space including a reception area, diagnostic technical offices, and other private offices. They have two electronic diagnostic service monitors, computer system, phone system, security system.
Accounts Receivable:
$110,000 (Included in Price)
Reason For Sale:
Retirement
Training & Support:
4 weeks | 20 hours per week
Days & Hours of Operation:
8AM - 5PM Monday through Friday
Facilities Information:
Lease Expiration: 06/01/2023
For more information on this listing, please complete our Non-Disclosure Agreement