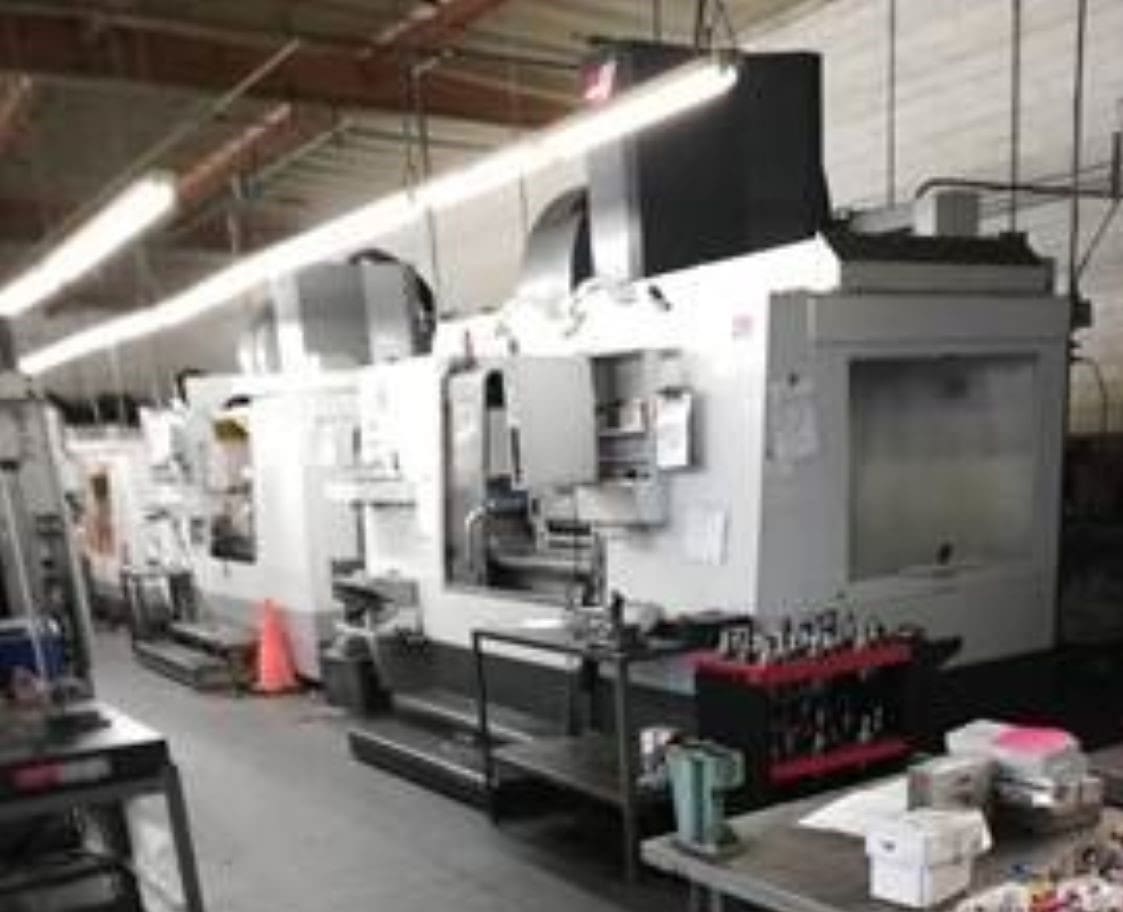 54 years old Manufacturer of Precision Machined Products

54 years old Manufacturer of Precision Machined Products
Industry:
Machinery Manufacturing
Founded in 1967, this company has been one of the most versatile precision metal manufacturers in the country. Located in 48,000 sq ft and 5 building segments, It uses more than 200 different machines. The business employs more than 80 professionals and management is in place. The business holds three important certifications (AS9100, ISO9001 and HubZone), accreditations (ITAR, SAM, Source Inspection Delegation), and is a member of IAQG and PMPA. Property is also available for purchase.
Accounts Receivable:
$1,300,000 (Included in Price)
Reason For Sale:
Retirement
Training & Support:
Will be provided
Type of Location:
Industrial
Facilities Information:
48,000 sq ft industrial building. Purchase of Real Estate could be an option.
Competition:
One of the most versatile precision metal machining businesses in the US
For more information on this listing, please complete our Non-Disclosure Agreement