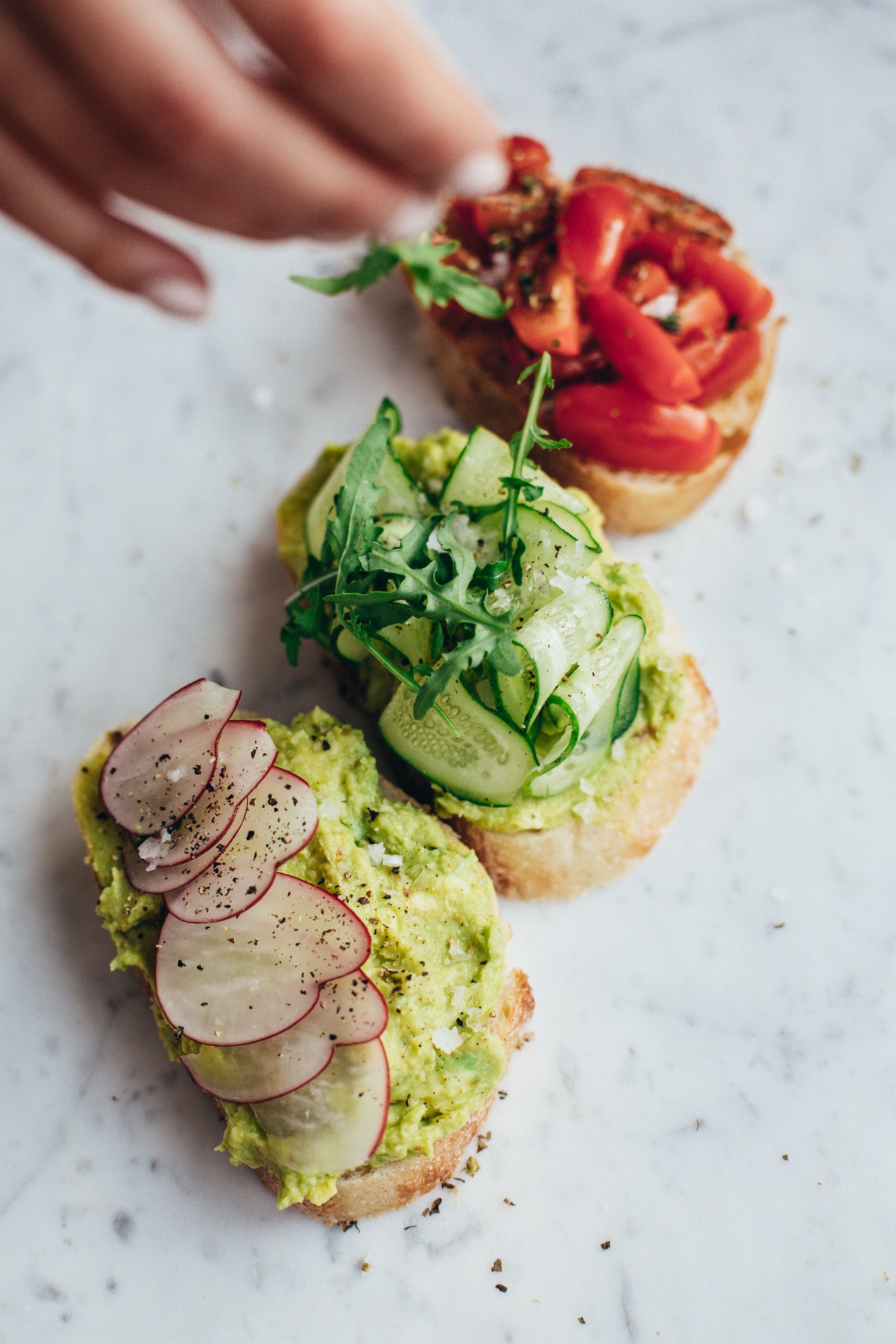 6 days Cafe Irvine No Hood

6 days Cafe Irvine No Hood
Location:
Irvine, Orange County, CA
Industry:
Restaurants and Other Eating Places
Working only six days a week, this Breakfast and Lunch café in Irvine is serving fresh healthy food and drinks. Located in a beautiful plaza setting in an area surrounded by residential sky rise condo communities and plenty of large offices. There is a great following and most of the sales are from pick up or delivery. This cafe has been recognized by The OC Weekly publication for the Award of Top Best Dish in Orange County!
1100 sq/ft plus outside seating and ample free parking. The owner works full time and there are also 6 FT employees. They had strong sales of close to $1,000,000 in 2020 and 2021 is doing even better. Though there is no hood, with the menu being all fresh, it is not needed. Excellent books and records.
Rent is under %5 of the revenue.
Reason For Sale:
Owner lives far from the business and commute has been an issue.
Training & Support:
4 Weeks @ 30 hours per
Days & Hours of Operation:
7am - 4pm Weekdays 8am-4pm Sat Off: Sundays
For more information on this listing, please complete our Non-Disclosure Agreement