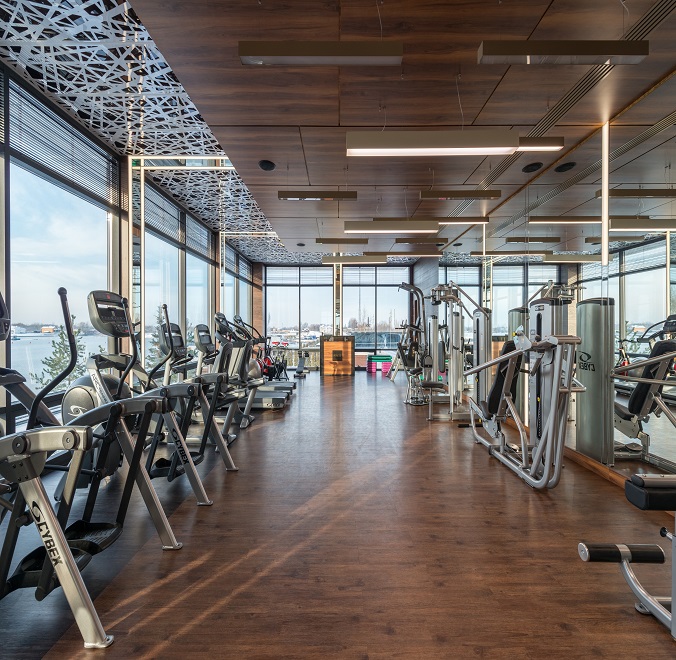 Absentee Run GYM, Great Location, Amazing Potential

Absentee Run GYM, Great Location, Amazing Potential
Industry:
Fitness and Recreational Sports Centers
This is one of those unique opportunities that is the closest you can get to absentee ownership in the small business world while making good money. At the same time, there is great opportunity for a personal trainer who use the Gym for his or her own clients and make more money.
This 6170 SF fully equipped Gym is located in a standalone building with a great long-term lease in the city of Irvine. Trainers become members and pay monthly rents to bring their own private clients and use the Gym. They have 24/7 access to the Gym.
Current owners have another business and don't work in this business at all. They just have a general overview to make sure Gym is cleaned on time and there isn't any problem. They don't do any paid marketing and anyone using the Gym has found it organically or by referrals.
The large location provides lots of opportunities to add group classes and other sources of income.
Reason For Sale:
Focusing on Other Business
Training & Support:
2 weeks @ 20 hours a week
Days & Hours of Operation:
24/7
Owner Hours Per Week:
3 Part-time working minimal hours in the business
For more information on this listing, please complete our Non-Disclosure Agreement