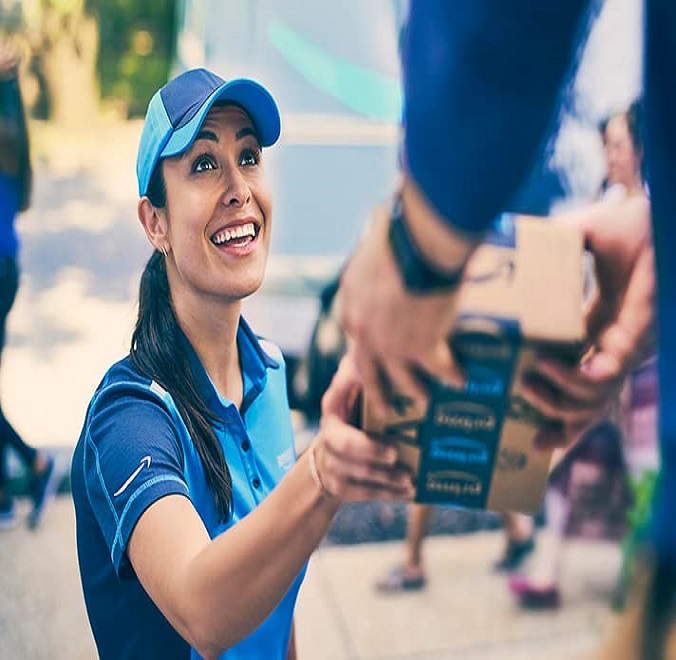 Amazon Routes for Sale – $1.1M in Net Profit

Amazon Routes for Sale – $1.1M in Net Profit
Industry:
Transportation and Warehousing
This profitable and efficient operation has three managers in place to run the daily deliveries. This Amazon business has been awarded Top Amazon DSP several times and is one of the top 1% of Amazon contractors.
They have clean tax returns and profit and loss statements that are available and show strong profit margins.
Trucks included are part of the Amazon full-service lease program, which reduces variable truck expenses.
Reason For Sale:
Retirement
Training & Support:
20 hours of training, 4 weeks. In addition, the owner will stay on for a period of time post-sale to help with the transition.
Days & Hours of Operation:
Delivery 7 days per week
Managers:
Three full-time Managers
Type of Location:
Alameda County
Historical Summary:
The owner has been in business for over 4 years with strong domain expertise. They have an excellent batch of drivers and managers and they are a preferred high-volume partner to Amazon.
Sales: 2021 - $5,849,753
Sales: 2022 - $5,570,718
Amazon has built out its own extensive delivery network, including a fleet of delivery vehicles and partnerships with local delivery companies. They focus on fast and convenient delivery of its own products. Amazon is aggressive in developing its own proprietary technology to automate and streamline its delivery processes.
Financing/Terms:
Seller Financing is available.
For more information on this listing, please complete our Non-Disclosure Agreement