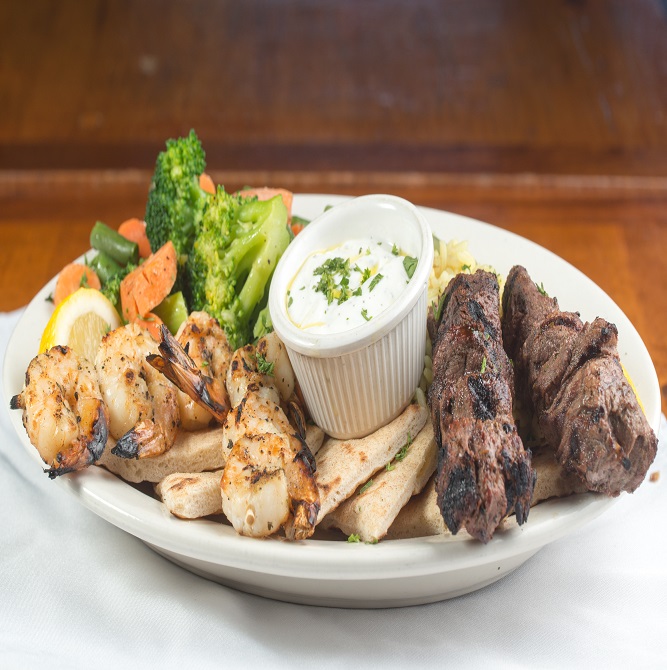 Asset Sale Restaurant ABC47 Great Location in Down Town Long Beach

Asset Sale Restaurant ABC47 Great Location in Down Town Long Beach
Industry:
Restaurants and Other Eating Places
This restaurant is located in the Long Beach area have flourished with a great deal of goodwill after long-term providing of great food and service.
All key FOH management and kitchen staff have been with the restaurant ranging from 6 to 22 years.
The restaurant has ABC Type 47.
3,634 SF with Patio of +1,400 SF seats 400
$21,098 Month, 8 years left, with negotiable options
Total Number of Employees: 35
Reason For Sale:
Moved to other County
For more information on this listing, please complete our Non-Disclosure Agreement