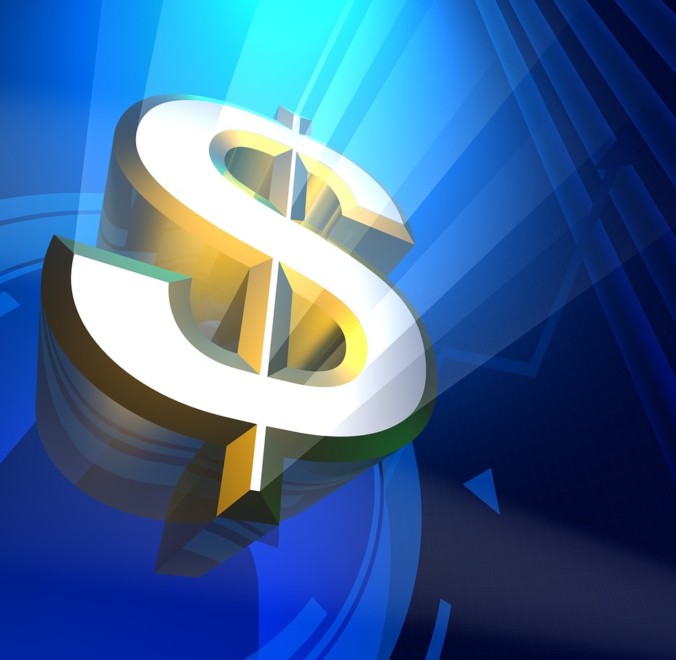 Auto Finance Lender Sub-Prime w $7MM Portfolio

Auto Finance Lender Sub-Prime w $7MM Portfolio
Industry:
Finance and Insurance
Auto Sub-Prime Lender of auto contracts with less than 10% default rate and over 25 years in the market. Health issues force sale ASAP! This Lender operates in a very competitive market in the Los Angeles area but specializes in great relationships with a commitment to Service and Quality paper!
First time offering for this 25+-year-old Lender with a turn-key business model and only 8 staff. Health issues reduced his portfolio recently by 80%. Ready to Grow in multiple categories!
Must sign NDA and present Proof of Funds to receive detailed information.
Reason For Sale:
Health Issues
Training & Support:
6 Weeks @ 20 hours per
For more information on this listing, please complete our Non-Disclosure Agreement