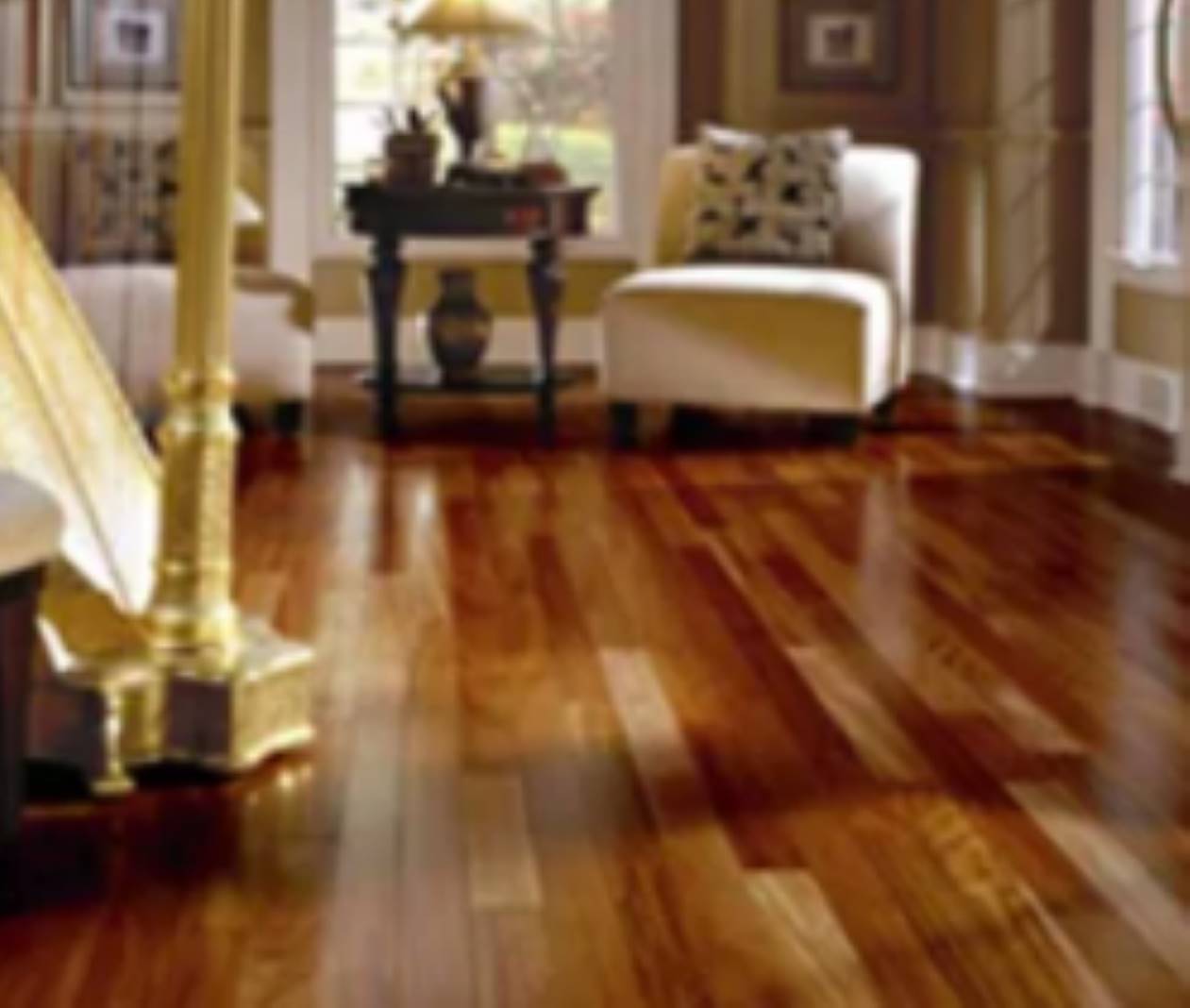 Commercial Floor Covering Company Family Run Since 1937

Commercial Floor Covering Company Family Run Since 1937
This amazing family floor covering business has been serving the greater Orange County and South Bay for three generations! The third generation Seller is now retiring after the business has afforded his family with a very comfortable lifestyle.
This flooring business has traditionally done a mix of commercial and residential projects. The Seller works full time and enjoys coming to work every day. There is an expert crew in place that has been with the company for many years. This is a great operation with talented staff. Though the seller oversees the office and overall projects, the staff is capable of running day-to-day operations.
Commercial sales are 90% of total sales and are primarily from established relationships with General Contractors. Projects include work for retailers, office tenant improvements, education, restaurants, and property management.
Seller will be able to train the buyer for estimating, project management, office, etc.
Reason For Sale:
Retirement
Training & Support:
2 Weeks @ 20 hours
Employees:
6 FT / 6 PT + 4 seasonal
Type of Location:
Warehouse
For more information on this listing, please complete our Non-Disclosure Agreement