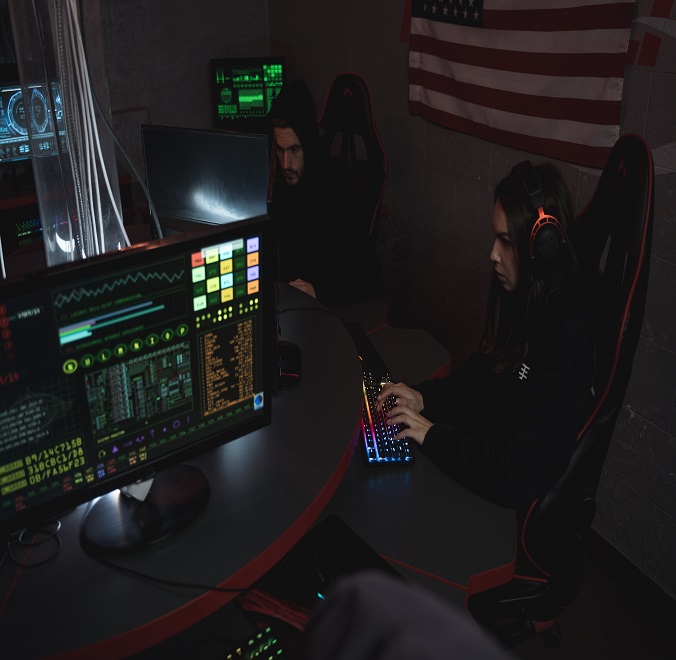 Computer Gaming Industry Executive Recruiting And Staffing Company

Computer Gaming Industry Executive Recruiting And Staffing Company
Location:
Greater L.A. area
Industry:
Other Services (except Public Administration)
Picture yourself as your own boss, earning a living while enjoying that elusive work-life balance everyone's trying to achieve. Nice?
Grab this chance now and own a manageable and established Executive Staffing & Recruiting Company that will provide you with endless opportunities and the entrepreneurial freedom you deserve.
Specializing in recruitment and placing artists, programmers, marketing and sales, designers, CEO's, CFO's, CTO's and all positions in between for over 25 years. Relocatable.
Owner/Operator has many years of experience in specialized Executive Recruiting. The business has a highly developed and respected industry reputation and has steadily grown since it's inception.
The current owner is retiring and is looking for an ideal buyer with suitable and creative industry skills and marketing experience. The owner is willing to remain involved through a transition period of up to 1 year.
Sufficient training and support will be given to ensure a smooth transition.
Reason For Sale:
Owner desires to move into retirement
Training & Support:
4 weeks x 20 hours/week. The owner is willing to remain involved through a transition period of up to 1 year.
Days & Hours of Operation:
Typically 9:00 AM-6:00 PM Monday-Friday (some weekends)
Owner Hours Per Week:
40-50
Type of Location:
Home Offfice
Historical Summary:
The business has specialized in staffing and recruiting in the computer game industry for 25+ years and has a highly developed and respected industry reputation.
There is a well defined database, built of both established industry veterans and the up and coming industry developers and personnel.
Primarily servicing the U.S. and Canada but business services can certainly be expanded. Candidates that have been placed have been from all over the world.
Over the years, the company has discontinued to represent lower level candidates, to specialize in engineers, marketing and upper echelon positions.
The game industry is "red hot" and extremely active. The owner is passionate about this industry and has established amazing friendships and relationships within the industry. If you are highly motivated , in the industry and truly care about people , relationships, and what they are doing, then you will love the excitement of the game industry. This is the Golden Opportunity you have been seeking! The owner intends to remain involved through a transition period up to 1 year, if necessary, to network the new owner into the industry properly
The business is currently located in LA but can be located anywhere in the US, Canada or even overseas.
Owner Qualifications:
Buyer should have industry experience and general busness knowledge. This is an established business. This is neither a new franchise nor a start up opportunity. Serious inquiries only please.
Financing/Terms:
Seller financing of $124,000 , on approved credit to qualified Buyer, with note payable to Seller in 24 equal monthly installments of $5,551.80.month including interest at 7.0% P.A.
For more information on this listing, please complete our Non-Disclosure Agreement