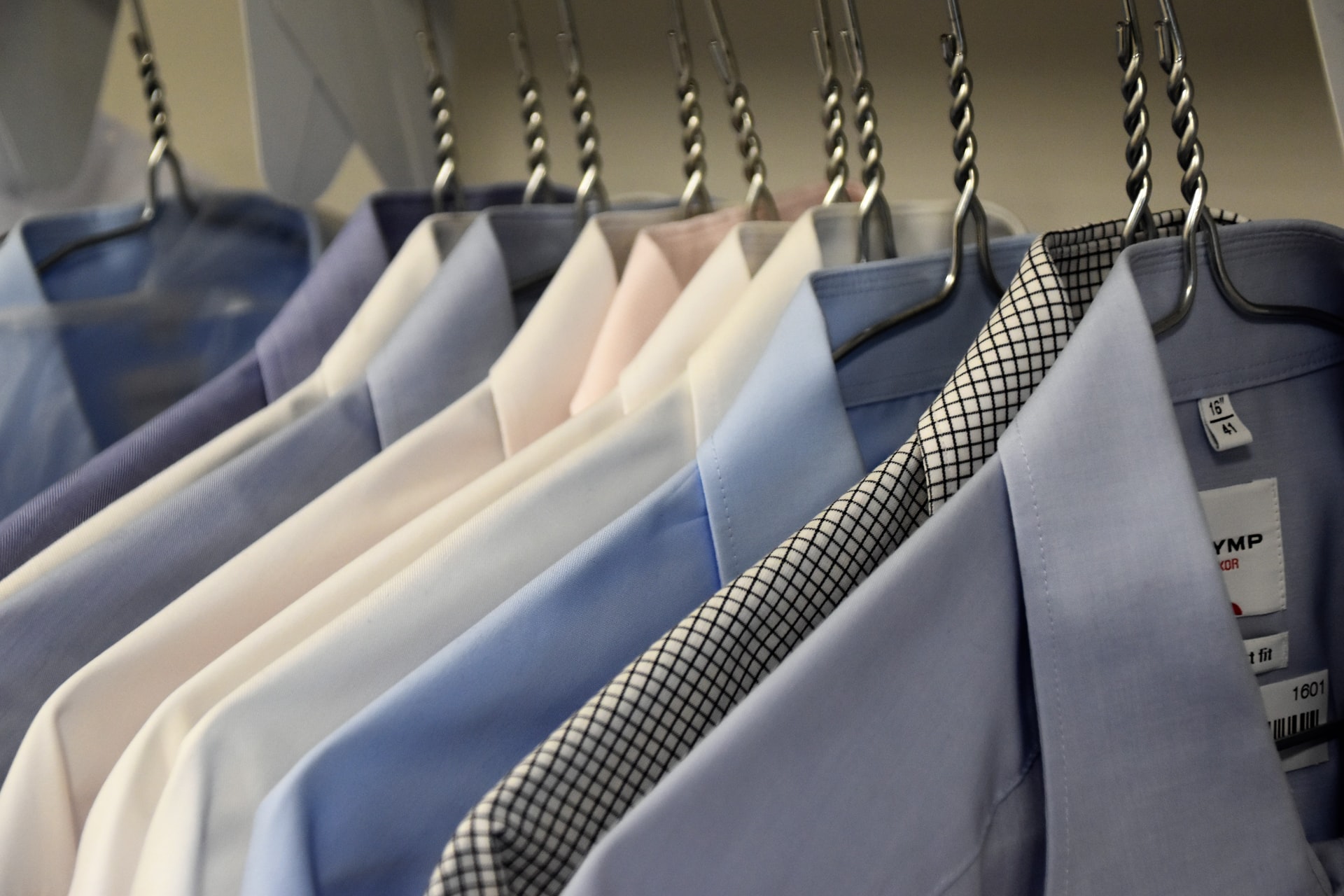 Dry Cleaners – OC Hotel Industry Clientele – Semi Absentee

Dry Cleaners – OC Hotel Industry Clientele – Semi Absentee
Industry:
Drycleaning and Laundry Services
100% financing for qualified buyers.
This Dry Cleaners & Alterations business has been serving the community since 1983. They have a great reputation. They pride themselves on quality cleaning at a reasonable price. Not only do they have quick turn-around customers appreciate that the caring staff goes above and beyond for the customers concerning their items. They are also well known in the Orange County Hotel Industry and serve multiple hotels and agencies. More hotels could be made friends with.
This business fosters a great deal of goodwill and there are growth opportunities in the Pick Up / Delivery for Residential and Office. Located in a nice, clean strip plaza surrounded by complementary businesses. Some clients even drive out of their way for their great service! They have excellent online reviews. A more cohesive social media & online presence could definitely boost sales.
Reason For Sale:
Other business interests
Training & Support:
2 Weeks @ 20 hours per
Days & Hours of Operation:
M-F (8am-1pm) / Sat (9am - Noon)
Owner Hours Per Week:
20 Hours @ 2 Weeks
Type of Location:
Nice Retail Plaza
Potential Growth:
Pick Up and Delivery Residential / Office
For more information on this listing, please complete our Non-Disclosure Agreement