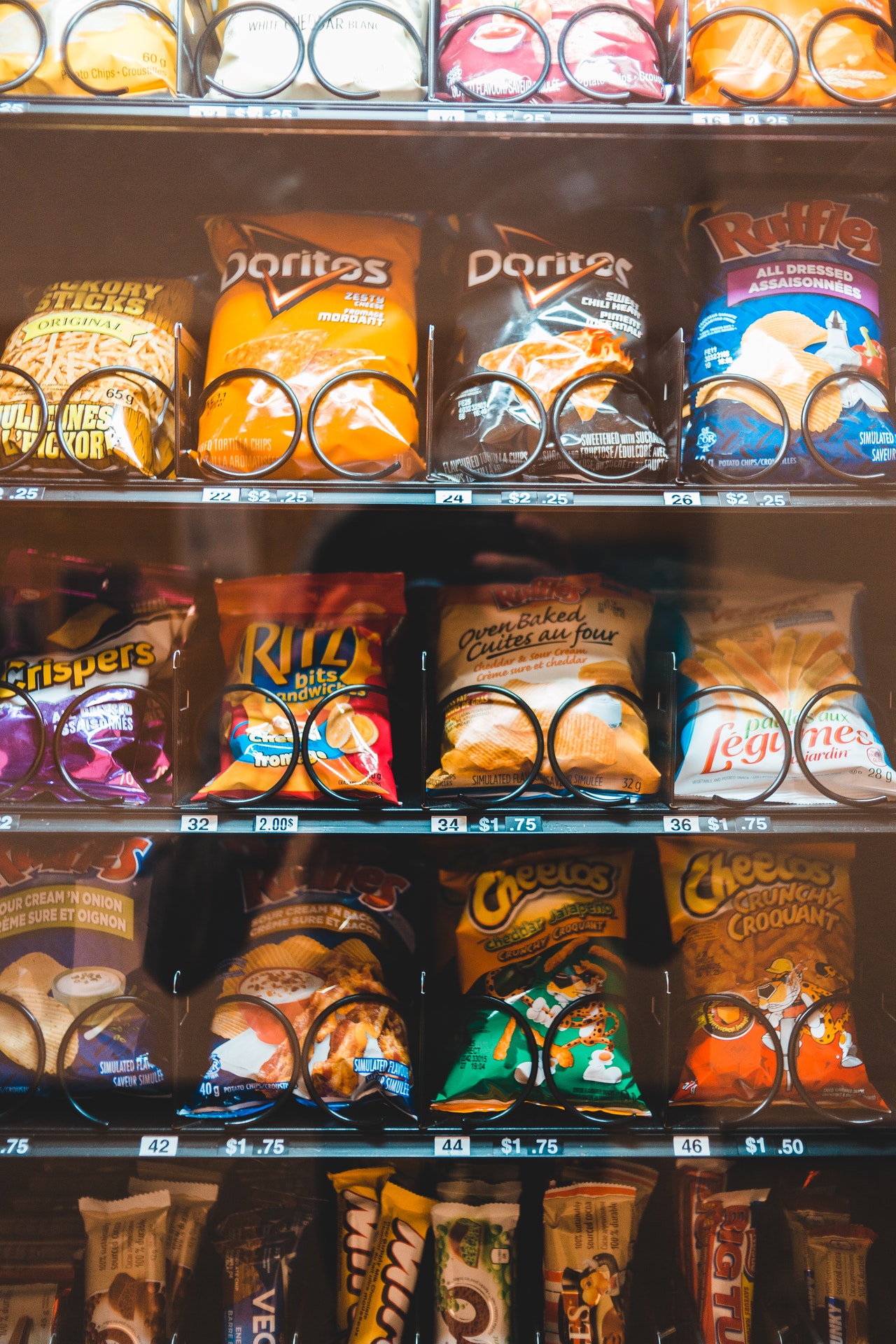 Easy Operation Vending Route – Great Locations

Easy Operation Vending Route – Great Locations
Location:
Kansas City area
Industry:
Special Food Services
This is a well-established vending company with great locations serving drinks, healthy snacks, and healthy food. This business is easy to operate and learn. There are 23 modern machines around the Kansas City area with leases in place for all locations.
All units are ADA compliant and some have LED screens in place. An owner-operator can make $80k in this business.
Reason For Sale:
Other interests
Training & Support:
2 Weeks @ 20 hours per
Type of Location:
23 Vending Machines
Owner Qualifications:
Easy transition
Competition:
The business provides healthy alternatives to junk food vending machines.
Potential Growth:
Lots of growth opportunities!
For more information on this listing, please complete our Non-Disclosure Agreement