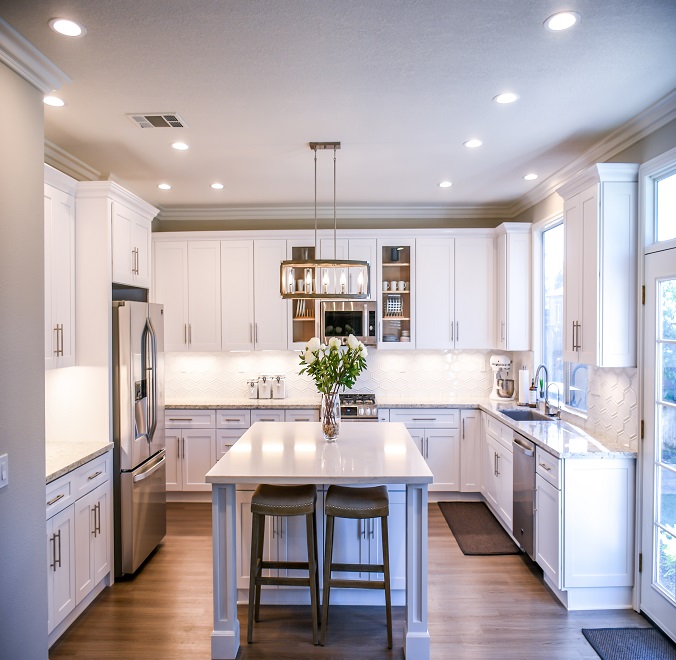 Established Manufacturer and Contractor of Custom made Kitchen Cabinetry with a showroom in LA

Established Manufacturer and Contractor of Custom made Kitchen Cabinetry with a showroom in LA
Industry:
Furniture and Home Furnishings Stores
This opportunity comprises two separate businesses strategically working together in the custom-made kitchen and bath remodeling industry.
A custom-designed cabinet manufacturing company with a significant manufacturing facility in Mexico and a recently upgraded showroom in the heart of Los Angeles.
A contracting business that performs full-fledged kitchen and bath remodeling, including but not limited to electrical, drywall, painting, framing, plumbing and fabrication and installation of countertops, and, of course, installing the cabinets the first business sells.
Clients are not reliant on the current owner and are strictly generated from marketing efforts and the goodwill the business has established in the 30+ years of existence.
Clients are predominantly located in Beverly Hills, Bel Air, Brentwood, Pacific Palisades, Malibu, Santa Monica, Culver City, Mid-Wilshire, Miracle Mile, and Hollywood. Some projects are out of state, and the business had a few projects overseas.
Accounts Receivable:
$125,000 (Included in Price)
Reason For Sale:
Retirement
Training & Support:
12 weeks | 20 hours per week
Days & Hours of Operation:
M-F 9am – 6pm | Sat - By Appointment
Owner Hours Per Week:
2 (1PT / 1FT)
Employees:
13 FT | 5 - 8 Independent Subcontractors
For more information on this listing, please complete our Non-Disclosure Agreement