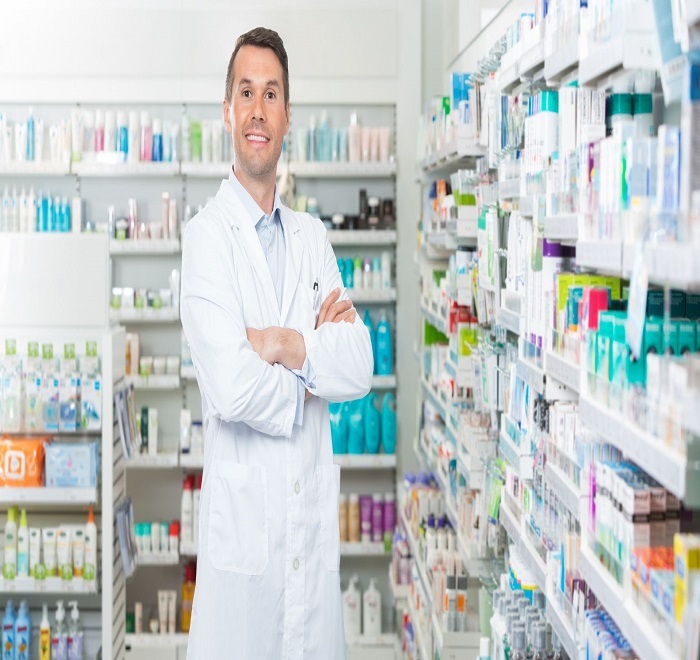 Established Pharmaceutical Repackaging Co. for Sale

Established Pharmaceutical Repackaging Co. for Sale
Industry:
Medical, Dental, and Hospital Equipment and Supplies Merchant Wholesalers
This is an established pharmaceutical repackaging company that has been in operation since 1983. The business has a loyal customer base and specializes in providing customized packaging solutions to college student health centers. It has built a strong reputation for quality and reliability in the industry.
Accounts Receivable:
$290,000 (Included in Price)
Reason For Sale:
Retirement
Type of Location:
Office Park
Facilities Information:
The business operates out of a leased facility in California with ample space for production, storage, and administrative functions. The lease is currently on a month-to-month basis and is transferable to the new owner.
Potential Growth:
The business has significant growth potential in its existing market. The company could also expand into other related markets where there is a need to dispense prescriptions on-site.
For more information on this listing, please complete our Non-Disclosure Agreement