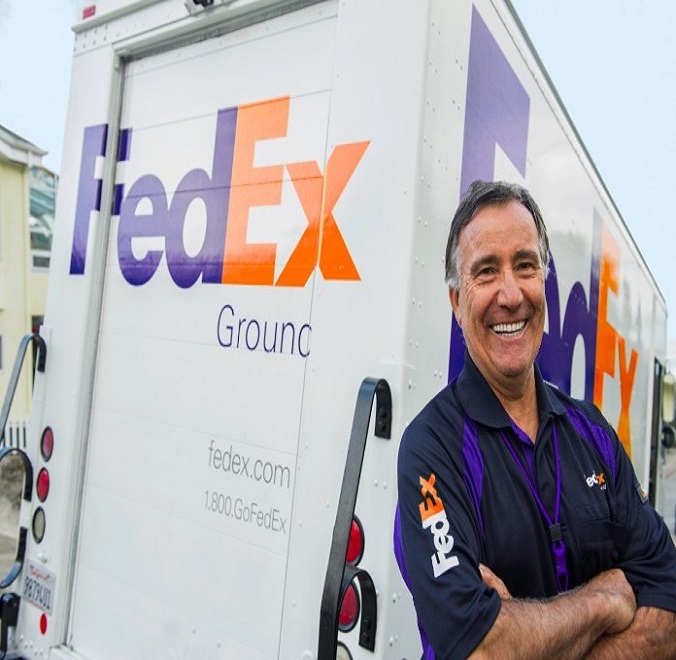 FedEx Routes for Sale – SBA Pre-Qualified

FedEx Routes for Sale – SBA Pre-Qualified
Location:
Sacramento County
Industry:
Transportation and Warehousing
Profitable FedEx Routes for Sale in Sacramento County Region. These routes for sale are SBA Pre-Qualified.
The FedEx routes are profitable, and well-run, with room for optimization. The FedEx zip codes are close to the terminal and are in upper, middle-class neighborhoods, with a lot of new housing development, businesses, and malls. Included in the business is a good fleet of 28 trucks (owned free & clear). In 2022, the routes were downsized with the owner selling approximately 20% of the contract.
The zip codes for sale are close to the terminal. This business is managed by three managers, two office staff, a 1099 mechanic, and an Absentee owner.
These routes are well run, with veteran managers, staff, and assigned schedules. Currently, the business utilizes office space for managers, training, and onboarding. These routes are profitable and can be optimized further with an owner who is "hands-on."
Reason For Sale:
The Owner lives in another state and manages other businesses.
Training & Support:
The buyer must be approved by FedEx. The owner will work with buyers pre-transfer. Post transfer, the owner will train 20 hours per week for 1 month.
Days & Hours of Operation:
7 Day Delivery, Monday - Sunday
Employees:
Drivers 26 / Managers 3 / Admin 2
Type of Location:
Sacramento County
Facilities Information:
The routes originate out of FedEx terminal.
Historical Summary:
2022 Sales $4,338,808 – 20% of the routes were sold in the Fall of 2022
2021 Sales $4,954,839
2020 Sales $4,243,000
Owner Qualifications:
The ideal candidate needs to have 10-20% down for SBA, and qualify for bank funding.
Qualified buyer will require FedEx approval.
Potential Growth:
The zip codes for sale are in growing neighborhoods with some businesses and shopping malls. The delivery areas are close to the terminal, thus limiting fuel and Capex expenses.
The e-commerce sector is expanding rapidly as the world shifts more and more toward a digital-first culture, driven by consumers' rising need for convenience. Recent Statista reports support this upward growth trend as they reveal that global e-commerce sales will reach US $6.3 trillion in 2023.
Financing/Terms:
These FedEx routes have been SBA Pre-Qualified. A potential buyer should have between 10-15% down and also qualify with SBA.
For more information on this listing, please complete our Non-Disclosure Agreement