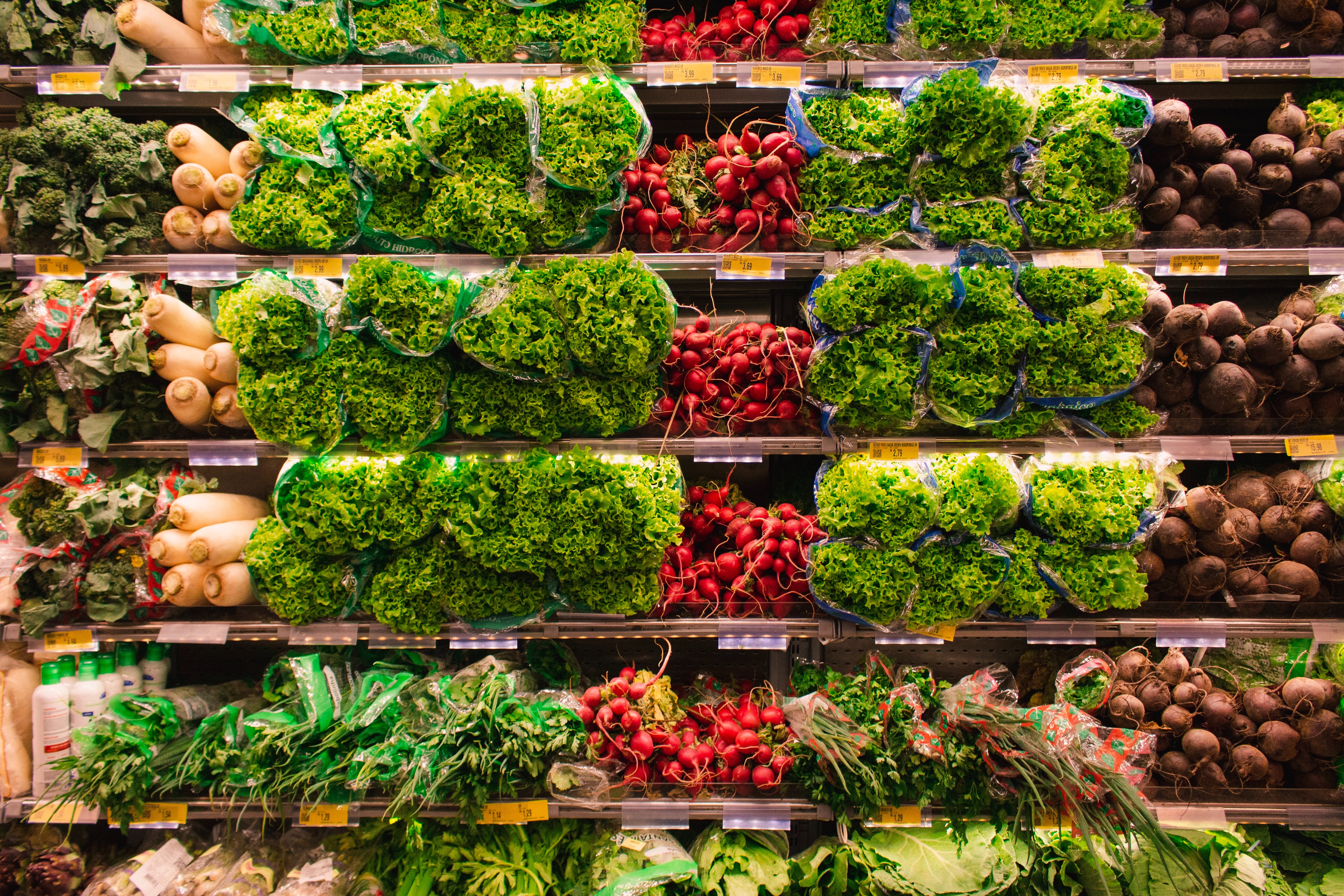 Gourmet Grocery Store, ABC T-20, South Bay area

Gourmet Grocery Store, ABC T-20, South Bay area
Industry:
Supermarkets and Other Grocery (except Convenience) Stores
This Farmers Market-style neighborhood grocery store is located in the heart of the densely populated South Bay. It is family-run and operated with key staff in place. The sellers started their business with a specialty in providing fresh farm produce. The store has partnerships with an extensive network of fresh farm suppliers and other quality family-run operations for meats, cheeses, and other specialty items. Organic and sustainably farmed products make this a special place to shop for artisan-style goods. It is located in a retail plaza with plenty of parking. Customers can also shop online for in-store pickup or same-day home or business delivery. The website is easy to navigate. The owners have fostered goodwill through active community involvement. Buyer needs grocery/retail experience from purchasing to employee management. Seller will train for success. There are great opportunities for increasing sales.
**Seller will carry up to 50% for qualified buyers.
Training & Support:
2 weeks | 20 hrs per week
Days & Hours of Operation:
Mon-Sat 8am-8pm, Sun 8am-7pm
Owner Hours Per Week:
1 ( 30h/w )
Employees:
19 ( 5FT / 14PT )
For more information on this listing, please complete our Non-Disclosure Agreement