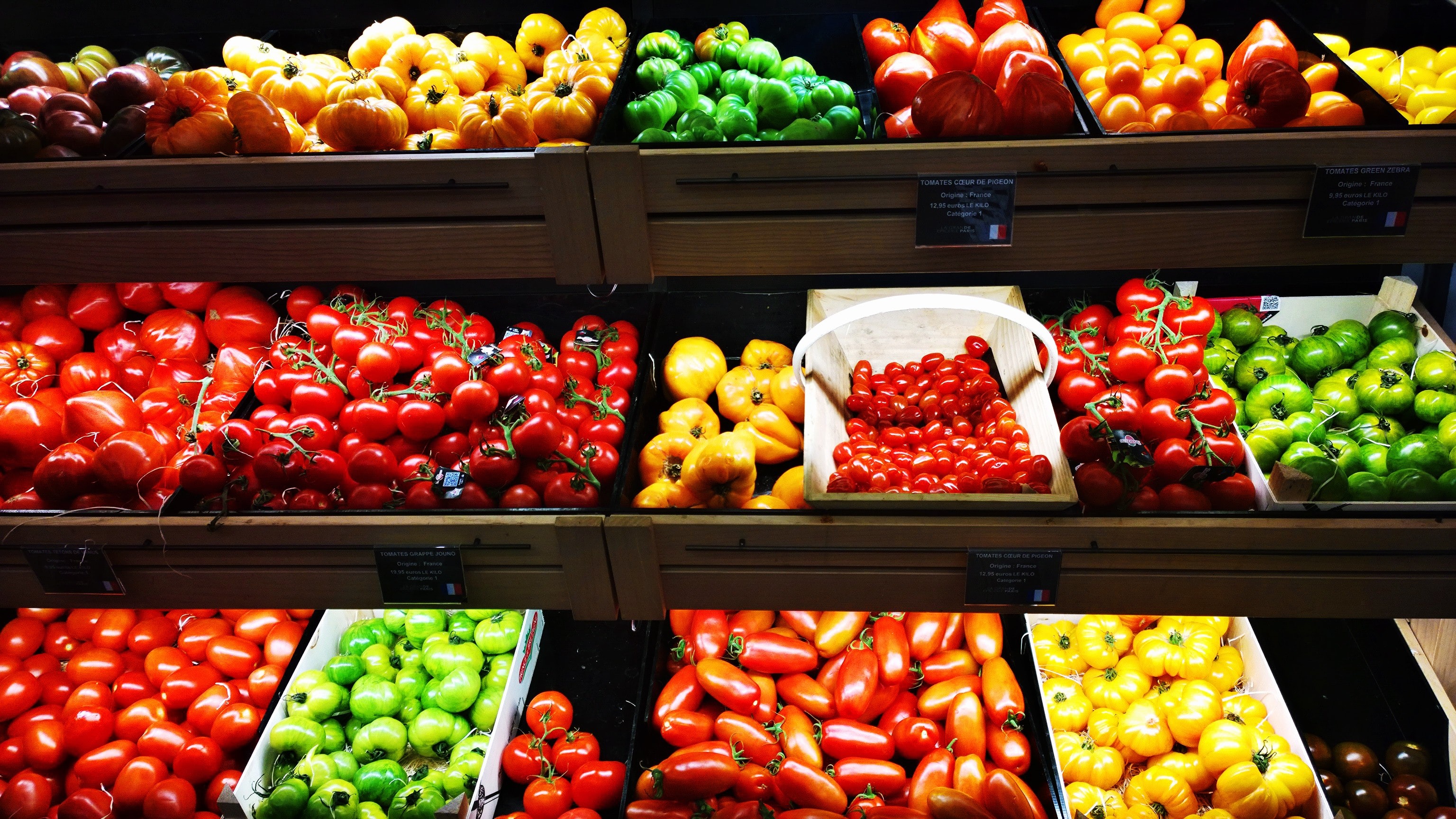 Grocery Store w Kitchen, Catering and Delivery, ABC Type 21

Grocery Store w Kitchen, Catering and Delivery, ABC Type 21
Industry:
Supermarkets and Other Grocery (except Convenience) Stores
This wonderful neighborhood grocery store is located in Downtown Los Angeles in a quaint retail plaza. It is family-run and operated. It is surrounded by both residential and other commercial businesses. The store was opened in 2015 and has expanded to offer delivery via Instacart as well as online ordering for in store pick-up. This is a well-run store with happy workers who are experienced within the scope of their responsibilities. The store has partnerships with an extensive network of farm fresh suppliers and other quality family run operations for the produce, meats, cheeses, and other specialty items. Organic and sustainably farmed products make this a special place to shop for artisan-style goods.
This store boasts a nice kitchen that creates pre-packaged foods for quick take-out or to enjoy on-site at the outside dining tables. The kitchen can also handle large catering jobs and the catering for house account/s.
**Seller will carry up to 50% for qualified buyers.
Training & Support:
2 weeks | 20 hrs per week
Days & Hours of Operation:
Mon-Sat 8am-8pm, Sun 8am-7pm
Owner Hours Per Week:
1 ( 10h/w )
Employees:
12 ( 9FT / 3PT)
Facilities Information:
Expiration date: 2029
For more information on this listing, please complete our Non-Disclosure Agreement