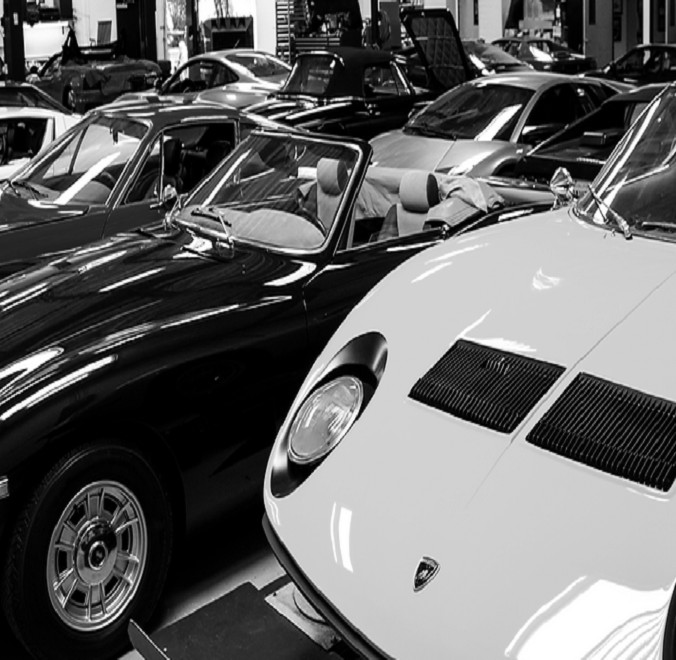 High End restoration shop in California with $4.5MM revenues** w Seller financing

High End restoration shop in California with $4.5MM revenues** w Seller financing
Industry:
Motor Vehicle and Parts Dealers
This shop has over $2MM contracted restoration work for 2022.
This shop has several revenue sources. Restoration of high-end luxury cars, sales and brokering of these autos, service, and repairs, and auto parts distribution for some unique parts that no longer are manufactured by the manufacturer. The seller has health issues but he is prepared to stay for a period to transition the business.
The operation maintains a very high volume shop with 15 staff members that are true craftsmen to maintain and restore high-end luxury automobiles. Premises are over 10,500 Sq Ft. with a long-term lease.
Reason For Sale:
Retirement
Training & Support:
52 Weeks
Days & Hours of Operation:
Mon-Fri 8am - 5pm
Non-Owner Payroll:
$43,488
Type of Location:
Warehouse
For more information on this listing, please complete our Non-Disclosure Agreement