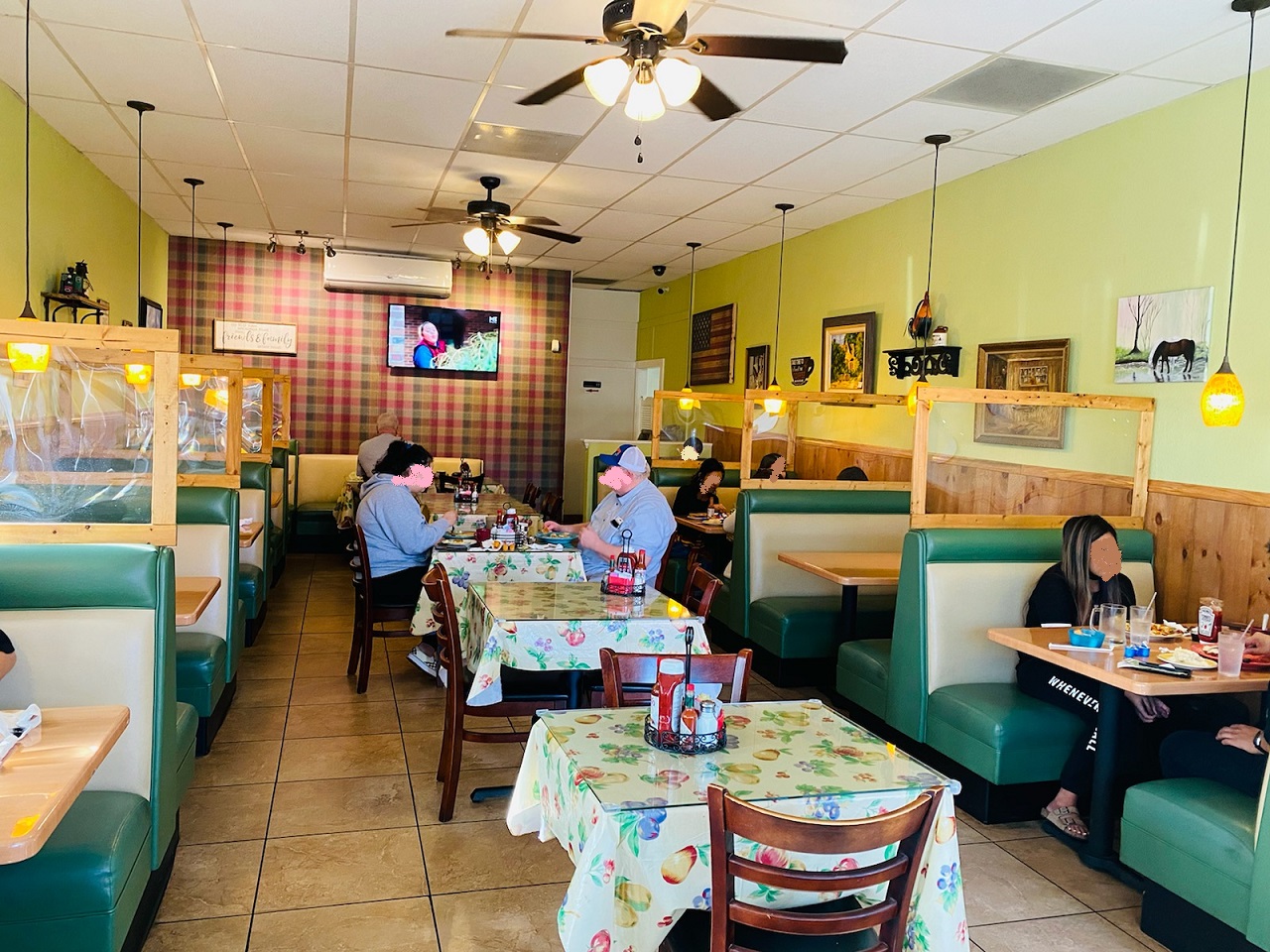 High Volume Breakfast and Lunch Cafe

High Volume Breakfast and Lunch Cafe
Location:
NW Orange County
Industry:
Restaurants and Other Eating Places
This breakfast and lunch café has been serving up authentic country home-style favorites.
Located in a busy high traffic corner location in a plaza complex with other anchor tenants. The
ambiance has upbeat music with friendly staff that makes this a comfortable place to have a meal with friends or co-workers. Spacious booths and tables inside and outside patio dining.
Total 50 seats inside, and 18 outside. Short business hours from 7 am-2 pm. The owner checks in only 10 hours a week, operated mostly by staff. The owner has relied on word-of-mouth marketing and the prominent location. Excellent 4.6 online reviews. Perfect for a full-time owner. Long lease with below-market rent.
Reason For Sale:
Personal issues
Training & Support:
Will be provided
Days & Hours of Operation:
7am - 2pm
Non-Owner Payroll:
$22,000
Type of Location:
Corner location in retail plaza
Square Footage:
1800 plus outside patio
For more information on this listing, please complete our Non-Disclosure Agreement