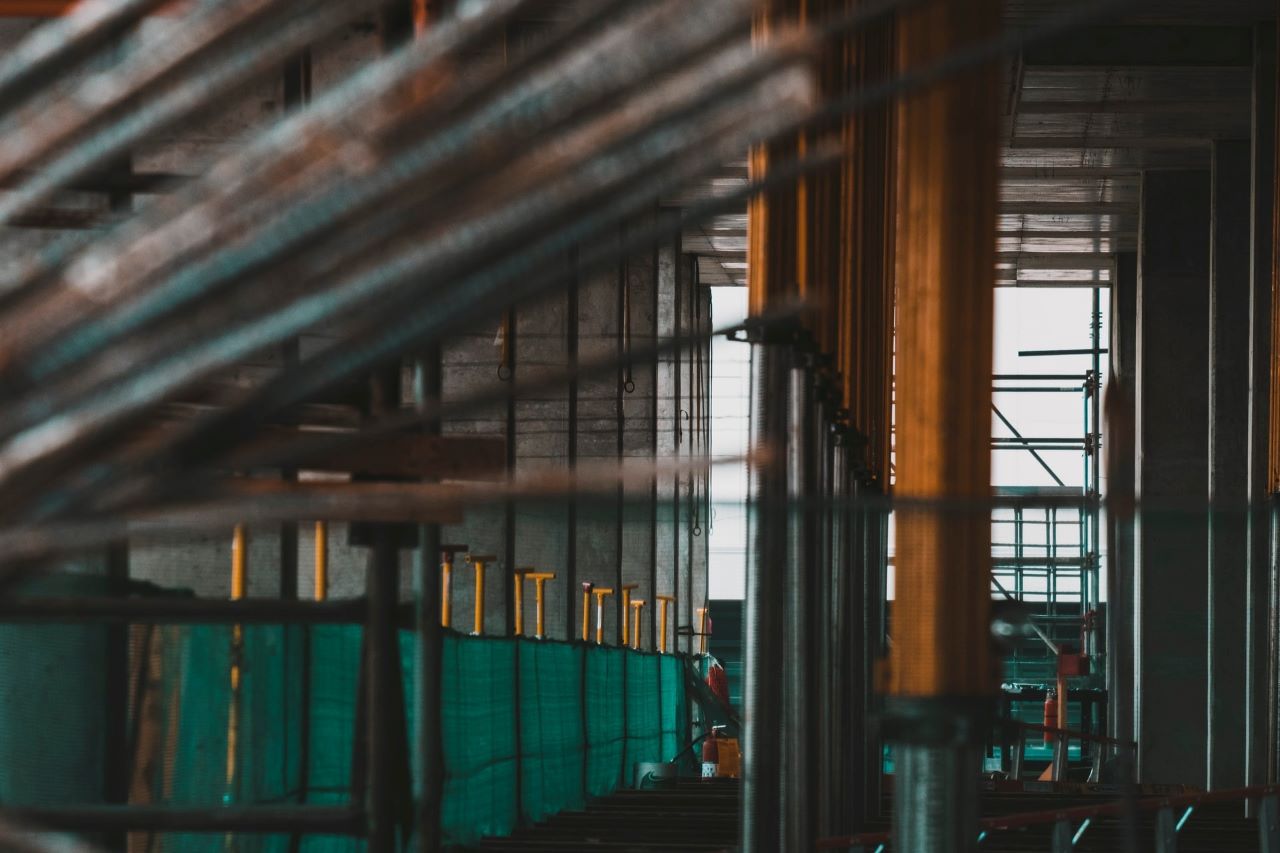 Mechanical and Plumbing contractor in No. Cal. Revenue' 22 $15MM

Mechanical and Plumbing contractor in No. Cal. Revenue' 22 $15MM
Location:
El Dorado County
This Mechanical and Plumbing contractor has been in business for over 18 years providing Design-Build, Plan/Spec, and negotiated Bids for both private and Public Works projects. Housed in a 22,000-square foot building in Northern California with a fully automated sheet metal fabrication shop, capable of manufacturing ductwork up to 14 gauge, as well as architectural sheet metal and flashings. The facility also includes all forms of plumbing and piping fabrication capable of producing Welded, Grooved, and Brazed Piping including Pro-Press Systems. This Contractor is fully equipped to take on any job, of any size and completed on time from fabrication to installation. They are known to be Mechanical Experts and to be on time and on budget.
Asking $6.2 Million.
NDA must be filled out as well as proof of funds required before disclosing more details. Buyers' qualifications must be relevant or we will not reply!
Training & Support:
4 Weeks @ 20 hours per
Days & Hours of Operation:
Mon - Fri 7 - 4
For more information on this listing, please complete our Non-Disclosure Agreement