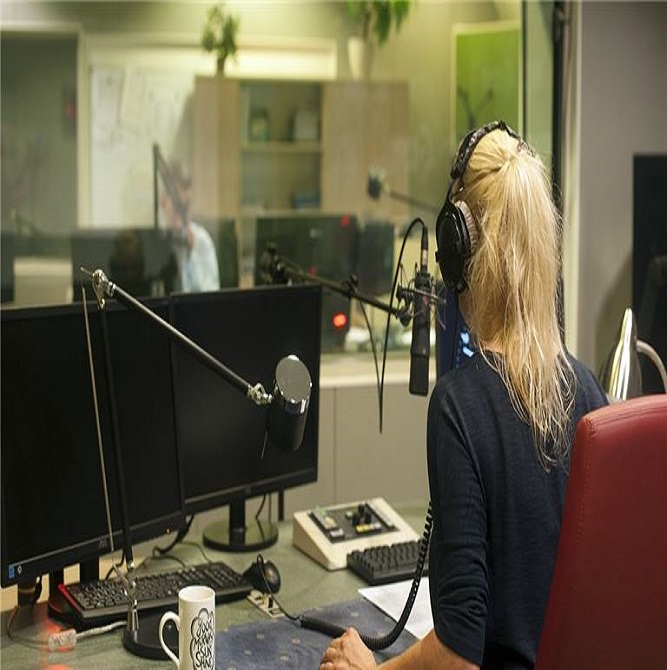 Media Broadcast sub major market Southern California market

Media Broadcast sub major market Southern California market
Location:
Los Angeles County
Industry:
Radio Stations, Broadcasting Studios
This well-established Media Business has had the heart and soul of its community since its inception under the same Ownership. A very strong bond with the community as its a vital link for reliable, instantaneous news, information, and community involvement. Format and Programming relevant to the market. This Combo Station has evolved with the demographics of this suburb over the years. Population growth is expected to increase by Fifty (50%) in the next Five (5) years. PROVEN business opportunity after 30 YEARS of Business Success. Business Operation includes several income streams that can be duplicated in several other markets. They offer a full array of services to advertisers including Radio Commercial, Web Design & Social Media. Plenty of opportunities to grow revenues by changing the format.
The buyer should be familiar with FTC regulations and operating a Broadcast media business.
Proof of funds and NDA must be received to learn more.
Reason For Sale:
Retirement
Training & Support:
2 hours @ 20 hours per
Days & Hours of Operation:
8am - 5pm
Owner Hours Per Week:
2 PT
For more information on this listing, please complete our Non-Disclosure Agreement