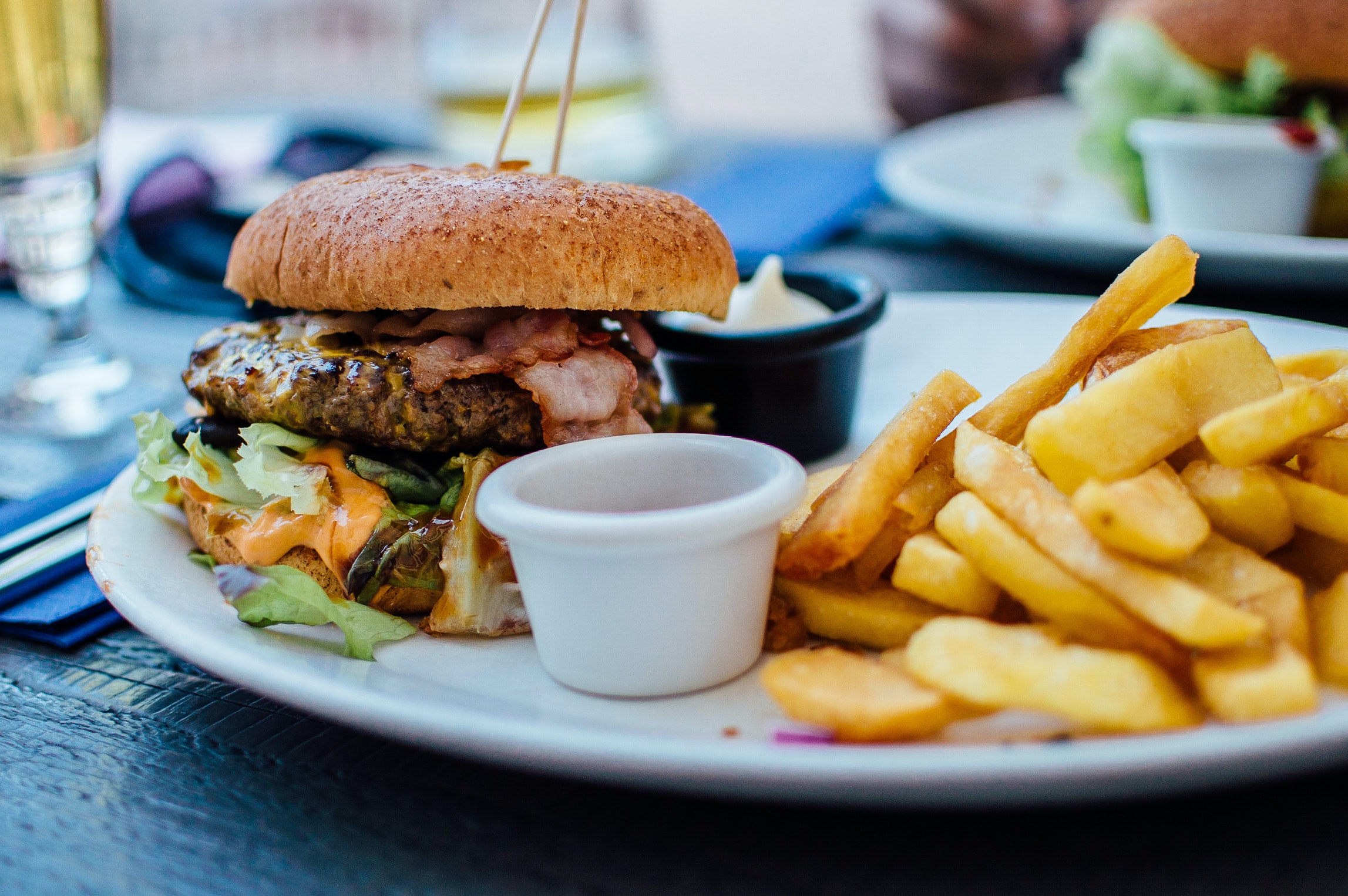 Must see Drive Thru Restaurant up for grabs in Orange County

Must see Drive Thru Restaurant up for grabs in Orange County
Industry:
Restaurants and Other Eating Places
Amazing restaurant with a huge drive-thru and just got done with remodeling.
Over 100k in upgrades, it boosted the sales and the look of the place. Plenty of parking easy in and out, good sales with personnel in place to support it. In a Huge corner lot facing a busy Hwy. Great visibility next to apartments and many established businesses. Owner has another location and no time to invest. Easy operation can be done by anyone. Contact me with any questions.
Training & Support:
20 hours per week for 2 weeks
Days & Hours of Operation:
6am -9pm
Type of Location:
Self standing building
For more information on this listing, please complete our Non-Disclosure Agreement