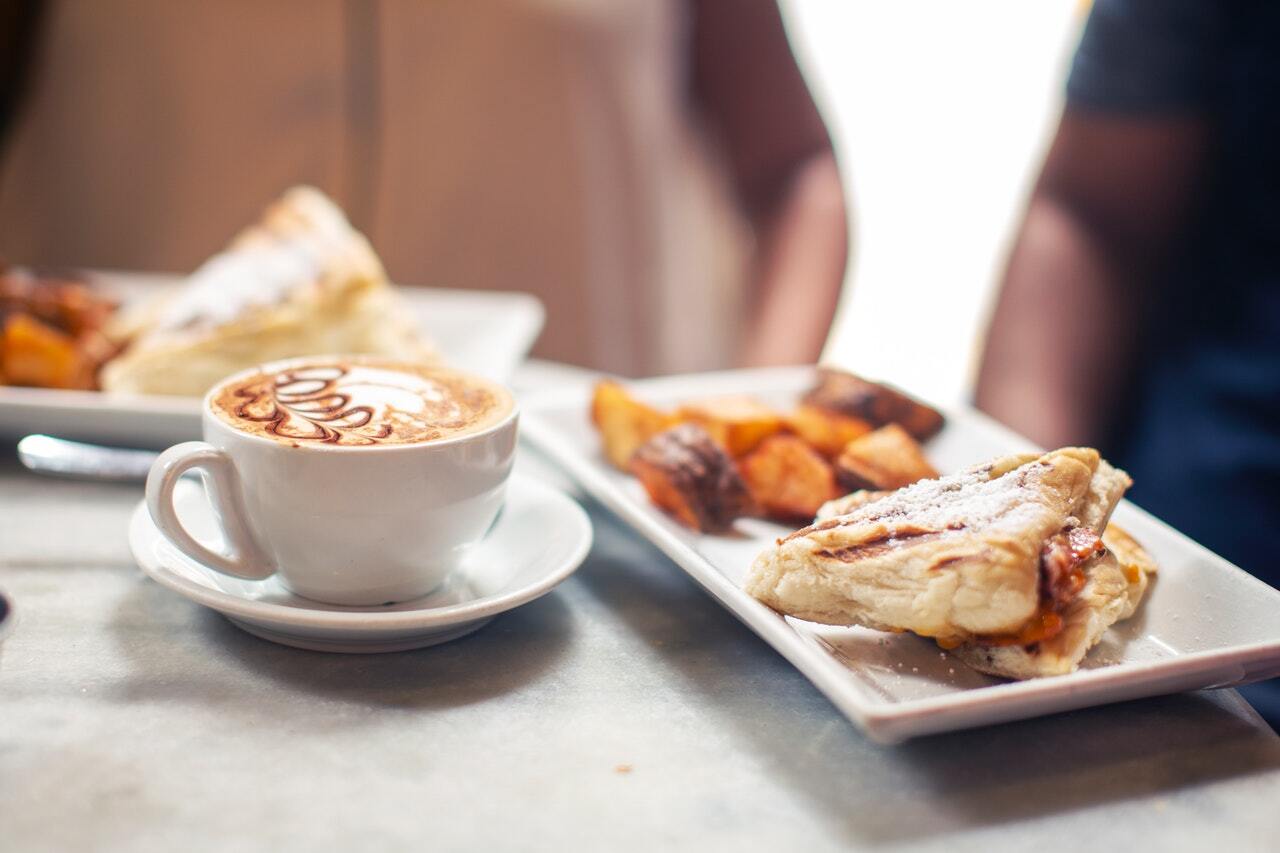 Neighborhood Coffee and Sandwich Shop in South Orange County

Neighborhood Coffee and Sandwich Shop in South Orange County
Location:
South Orange County
Industry:
Cafeterias, Grill Buffets, and Buffets
If you have been looking to open a bakery cafe or local coffee hot spot, here is a great opportunity for you. This hip and well-designed cafe is located on a busy intersection in South Orange County. They are only open Mon-Sat and close at 3 pm. There is a lot of upsides to increase business. For starters, sink your teeth into any one of their savory favorites. Flatbread, panini, wraps, breakfast sandwiches, bagel sandwiches, and muffins are just enough before indulging in one of the most notable offerings from our indulgent treats. They have different bake treats to choose from. Very reasonable rent at $4,090 including NNN for over 1300 sqft. They also have a great patio all to themselves.
The business could qualify for an E-2 visa application.
Training & Support:
Will be provided
Days & Hours of Operation:
Mon to Sat: (7am to 1:30 pm) + ( 4pm - 8pm). Sunday: (8am - 12pm)
Owner Hours Per Week:
14 hrs
Type of Location:
Intersection on a busy street
For more information on this listing, please complete our Non-Disclosure Agreement