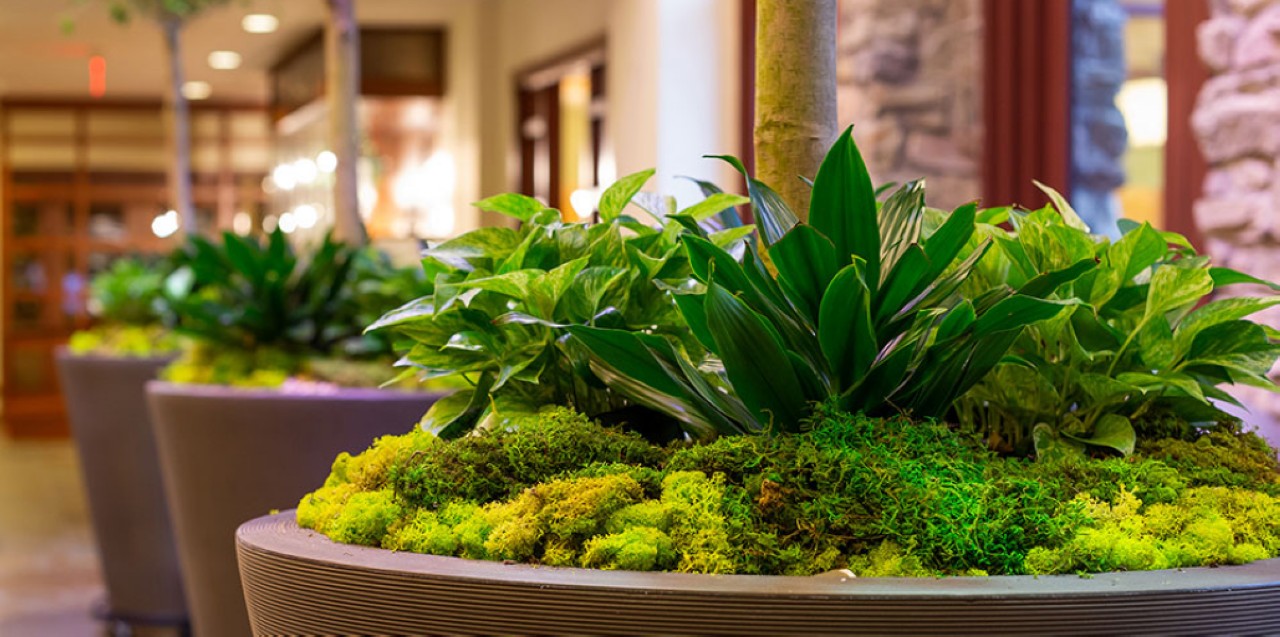 Plantcapes Company with Fortune 500 Accounts

Plantcapes Company with Fortune 500 Accounts
Location:
Greater Los Angeles Area
The founding of this company dates back to 1969 by a renowned horticulturist, whose specimens and growing methods are still found in local nurseries. The company grew to become a top premier full-service interior Plantscape business serving hundreds of clients including Fortune 500's around Southern California.
There is a highly functioning staff comprised of Plant Service & Installation Technicians, Greenhouse Technician, and Office Mgr. The Owner only works 5-10 hours a week. The company has the largest fleet of vans that are purposely fully equipped. The business has a state-certified pesticide application, interior design studio, and display fixture fabrication.
A great acquisition for someone who is entrepreneurial and looking for steady positive cash flow. Alternatively, a perfect fit for an existing Plantscape or landscape operator looking to expand its business with premier clients and well-trained technicians.
Accounts Receivable:
$70,000 (Included in Price)
Training & Support:
Seller will train buyer to be successful.
Days & Hours of Operation:
7am - 3:30 pm
Owner Hours Per Week:
5 - 10
Non-Owner Payroll:
$24,000
Type of Location:
Warehouse
For more information on this listing, please complete our Non-Disclosure Agreement